ABBA's Björn Ulvaeus shares update on the pop group's soon-to-be released new music
Publish Date

Monday, 25 May 2020, 5:41PM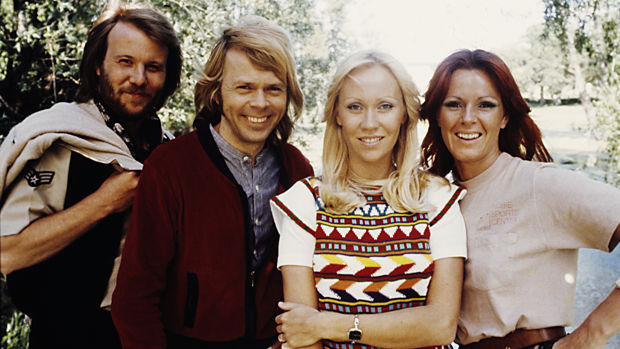 ABBA fans will know the Swedish pop supergroup are set to make a comeback, with two new singles on the way.
And now Björn Ulvaeus has shared an update on their soon-to-be-released songs in a new interview.
Speaking to CNBC, the legendary musician confirmed the two new tracks will be released before the end of 2020.
He said: "I've said it so many times, it's been delayed, delayed, delayed. The only thing I can say now is sometime this year."
ABBA's new song titled 'I Still Have Faith In You' was due to premiere on the BBC in December 2018. It was then to be followed up by the release of another new song called 'Don't Shut Me Down', but neither surfaced.
READ MORE:
• It turns out ABBA's Anni-Frid Lyngstad is actually a royal princess!
• Björn Ulvaeus says ABBA are closer than ever since coming together to record new music
As for performing on stage together again, sadly for many fans, Björn ruled it out.
Elsewhere in the interview, the 75-year-old was asked what it was like to be back in the studio with the rest of ABBA after 35 years.
He replied: "Oh, that was so great.
"It took half a minute and somehow we were back in time like we had been there yesterday as well. It was so strange."
He continued: "It felt so familiar, to be there the four of us - looking different, of course, but feeling the same. And feeling those strong bonds and knowing we had gone through so much together.
"That feeling between us was extraordinary."