Beach Boy Brian Wilson's F grade in high school music class for 'Surfin'' gets changed to an A
Publish Date

Wednesday, 22 June 2022, 2:55PM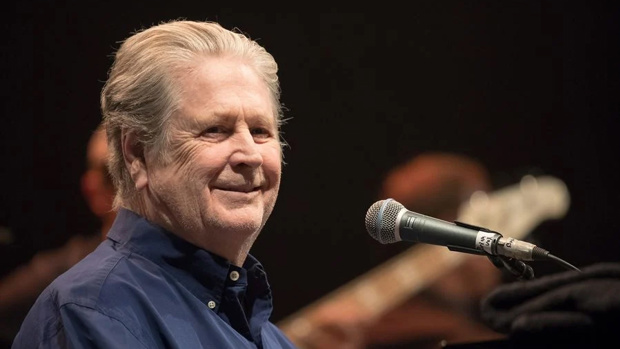 It turns out not every genius was considered an expert in their chosen field.
Steven Spielberg was rejected by the University of Southern California's School of Cinematic Arts — twice.
Vincent Van Gogh couldn't sell a painting during his lifetime.
And Brian Wilson failed high school music class ... until now!
The Beach Boys songwriter infamously received an F from a teacher named Fred Morgan back in his days at Hawthorne High School in California.
The mark was for an assignment that would eventually become the band's first single, 'Surfin'.'
Now, Hawthorne High has made amends for Morgan's poor foresight by reversing that old grade.
The school's principal, Dr Vanessa Landesfeind, invited Wilson back to his old stomping grounds to officially change the F to an A.
A grade well deserved!