Beautiful never-before-seen photo of Princess Diana released on anniversary of her tragic death
Publish Date

Wednesday, 1 September 2021, 10:36PM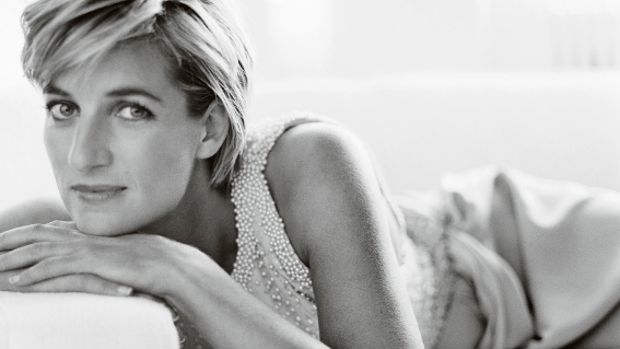 It's hard to believe, but Tuesday marked the 24th anniversary of Princess Diana's tragic death.
While fans across the world shared heartfelt messages on social media, there was one tribute that stood out amongst the others.
Author Allan Mallinson honoured the late royal on Twitter by sharing a stunning black-and-white photo from their first meeting, which he says has never been seen by the public before.
In the photo, Princess Diana is sitting in a chair directly across from Mallinson - who took these intimate photos of the People's Princess in his former role as a British Army officer.
The princess is wearing an elegant and glamorous black dress - which features an off-the-shoulder neckline.
"As it's the day (1997), I thought I'd post this photo, which I don't think has ever been published," Mallinson wrote in the caption.
"Sitting for her portrait as Colonel-in-Chief 13/18H. I had just brought the newly made brooch from Garrards," he said.
The author then added an extra photo, zoomed into the brooch, so it's easier to see the stunning piece.
Gerrards also handcrafted the stunning sapphire cluster engagement ring Prince Charles gave to Diana.
The beloved princess died at the age of 36 when the car she was travelling in crashed in a Paris tunnel on August 31, 1997.