Brian May has finally weighed in on the 'Bohemian Rhapsody' sequel rumours
Publish Date

Sunday, 10 May 2020, 2:49PM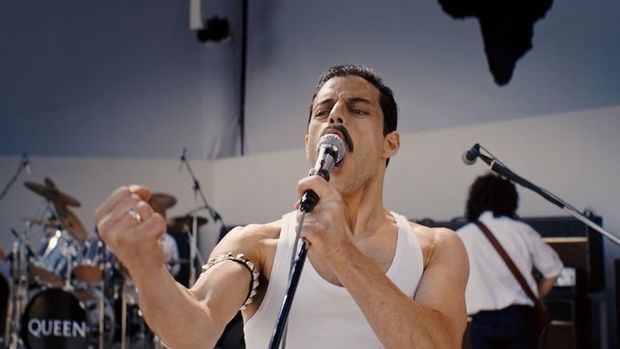 In 2018, Rami Malek won an Academy Award for his stunning portrayal of Freddie Mercury in the Queen biopic Bohemian Rhapsody.
The film went on to gross over $900 million dollars, and eventually became the highest-grossing musical biopic of all time. 
Given the success, many rumours have been flying around on whether the will be a sequel to the fil, as we all know there are many more great stories for the band to tell. 
Guitarist Brian May has finally had his say on the matter, and it may not be the good news we were after, or not just yet anyway. 
In a new interview earlier this week, May shared that a Bohemian Rhapsody sequel is still unlikely to happen.
"Don't think we didn't think about it," May says. "We've talked. At the moment, I don't think that would be an uplifting thing to do. I'm not saying it's impossible because there is a great story there, but we don't feel that's the story we want to tell at the moment."
"There's a million things in our career which you couldn't show in a movie since the movie had to be so simplified to make it watchable," May shares. "But we don't really think there's another movie there. That's the long and the short of it. I think we should look somewhere else. There are other ideas that we had, but I don't think a sequel will happen. But we have looked at it pretty seriously."
It wasn't a flat out no, so we can hang on to hope right? 
You can watch the famous 'Bohemian Rhapsody' clip from the film below.