Cher announces the release of her first new single in two years!
Publish Date

Tuesday, 28 April 2020, 11:26AM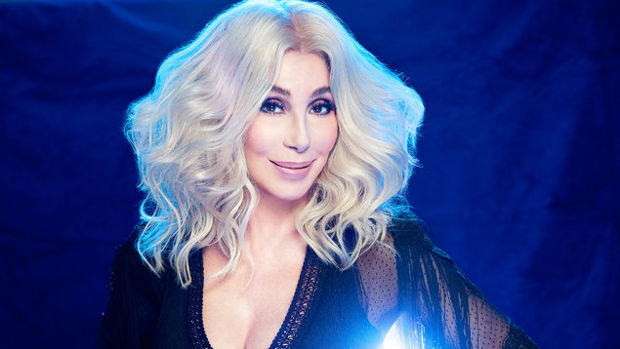 During the ongoing pandemic, singing legend Cher is doing what she does best and that's turning her attention to music.
Last week, the 'If I Could Turn Back Time' singer first alerted fans to the exciting news she has a new single on the way.
Taking to Twitter, she told her followers: "Finished one pet project. I think it's actually good. Will play a bit soon.
"When it comes out, all [proceeds] will go to WONDERFUL CHARITY. SO HAPPY ... I think it will make you smile, tear & be calm.
READ MORE:
• Cher declares New Zealand ice cream is the best in the world
• 45 years ago: Cher and David Bowie perform electrifying 'Young Americans' medley
"I'm Happy. It comes out in 2 weeks. (sic)"
The 73-year-old continued to give fans an update over the weekend, saying: Worked harder on this song than Others Out Of Love. Donating [the proceeds]."
We can't wait to hear the new song!