Cher releases first new single in two years and it's a stunning Spanish cover of ABBA's 'Chiquitita'
Publish Date

Thursday, 7 May 2020, 10:48AM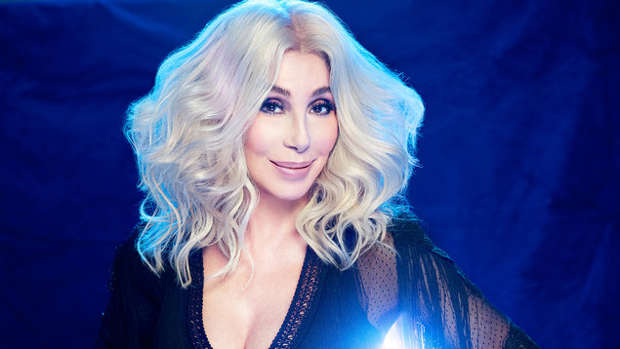 During the ongoing pandemic, singing legend Cher has been doing what she does best and that's focusing all her attention on her music.
Two weeks ago, the 'If I Could Turn Back Time' singer alerted fans to the exciting news she has a new single on the way for the first time in two years.
Now she has finally unveiled a clip of her new track ... and it is a stunning Spanish-language cover of ABBA's 1979 hit 'Chiquitita.'
Taking to Twitter, she shared a 30-second clip of the song with her followers, writing: "Ay Chiquitita."
Speaking to Billboard, Cher revealed the track will be fully released on May 8, with a music video set to debut on Saturday evening as part of a virtual telethon for the charity UNICEF.
"I actually started learning and rehearsing the song when I was in England last year but didn't record it then," Cher told the publication, adding that she decided to revisit the project while in self-isolation and that she's donating the proceeds to charity.
READ MORE:
• Cher declares New Zealand ice cream is the best in the world
• 45 years ago: Cher and David Bowie perform electrifying 'Young Americans' medley
"UNICEF called and I told them I would donate my proceeds from the song like ABBA did with their Spanish version," the 73-year-old said.
"I shot my part of the video at home and they later sent me the final cut with children from around the world in it. It's such a beautiful, optimistic experience. It's great when you can see anything positive now because all of the turmoil we are in."
The new song comes after Cher's last full-length album, Dancing Queen, was released in 2018.
We can't wait to hear the new song in full!