Christina Aguilera shows off her incredible vocals with a cappella cover of 'Feeling Good'
Publish Date

Friday, 8 May 2020, 5:56PM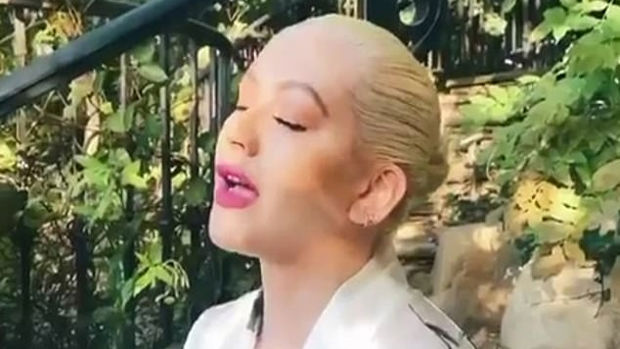 Christina Aguilera has brightened her fans days with her stunning backyard cover of Nina Simone's 'Feeling Good'.
Taking to Instagram, the 39-year-old pop star posted the uplifting clip of her performing at home in her garden, with soft filtered sunlight and green foliage surrounding her as birds chirped in the background.
Singing a cappella, the five-time Grammy winner showed off her incredible vocals as she belted out the well-known lyrics.
READ MORE:
• Christina Aguilera's stunning new look
'Feeling Good' also has also been covered by Michael Bublé, George Michael and Sammy Davis Jr. among others.