Consumer NZ reveals which laundry detergents ranked "worse than water" for removing stains
Publish Date

Wednesday, 29 June 2022, 3:01PM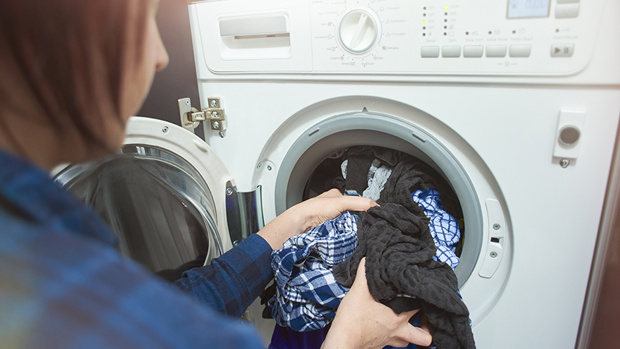 Laundry is a chore that never ends, especially when you have a young and growing family.
And now it turns out there are some laundry detergents out there making the job harder.
According to Consumer NZ, one of the more expensive laundry detergents has been described as "worse than water" in a new test that found it didn't remove any stains.
The tropical scented Re.stor Concentrated Laundry Detergent Sheets performed lower in recent tests than a water-only wash and landed the product on the Consumer NZ "do not buy" list.
The other laundry liquids not to make the grade included budget branded Essentials Laundry Liquid (2L) and Value Laundry Detergent (2L).
Consumer NZ testers graded the detergents on how well they removed everyday grime, collar and cuff marks, blood stains, grass stains, olive oil and tomato residue.
All three were recorded as performing terribly with all stain removal and had no positive qualities listed.
EcoStore Lemon also performed badly with the only good point noted that it was good at removing blood stains.
The top performers in the Consumer NZ tests included Persil original powder (1kg), Dynamo Professional Oxi Plus (1.5L) and Ecostore Extra Clean Laundry Powder (1kg).
The highest-ranking product, Persil With a Touch of Comfort (1kg), costs on average $6.49.
Consumer NZ said the Re-stor product was more expensive than the top laundry performer, costing $12.50 on average.
To see the full results of the Consumer NZ laundry testing click here.
Take your Radio, Podcasts and Music with you