Coronavirus: New Zealand has 36 new confirmed cases and is now at alert level 3
Publish Date

Monday, 23 March 2020, 12:34PM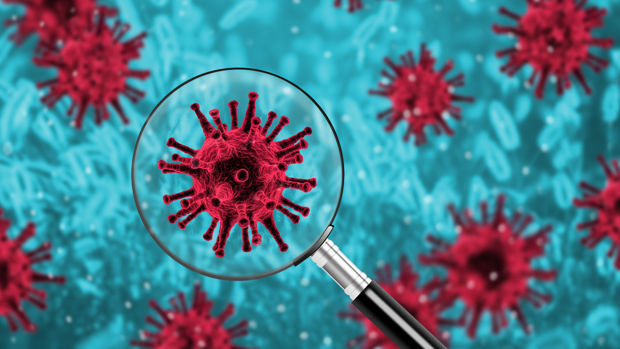 Prime Minister Jacinda Ardern has lifted the country's coronavirus alert status to level 3.
All non-essential services now had to close, she said, and all schools will close. Ardern said these moves would save the lives of tens of thousands of New Zealanders.
In 48 hours the alert level would be raised to level 4 and Ardern said these measures will remain in place for a minimum of four weeks.
"I have a very keen sense of the magnitude of this moment in New Zealand's history and we did not take this decision lightly."
"But we all absolutely believe, this is the right thing to do. We will save lives by taking mese measures now."
Areas could have alert level 4 lifted depending on how Covid-19 is present, but that depended on what happened in the next month.
She said it would take a concerted effort in the next four weeks, including rigorous monitoring of transmission.
The change was because of the confirmation of community transmission, but allowing 48 hours at alert level 3 so people could "get their things in order" before New Zealand moved to alert level 4, she said.
There have been 36 new coronavirus cases in the last 24 hours, bringing the total number in New Zealand to 102 confirmed cases. Two of those cases are now considered community transmission cases.
Ardern said the situation was moving at pace "and so must we".
Essential services would still be open at all alert levels, she said.
Just over 1,200 lab tests were carried out yesterday - bringing the total to more than 7,400.
While most cases are still people who have come from overseas, an increasing number of cases are close contacts of those people, Director-General of Health Ashley Bloomfield said.
He added that hygiene practices, physical distancing and staying home if you are unwell are becoming increasingly important.
READ MORE:
• Pak'nSave store dedicates lane to elderly shoppers amidst panic buying
• This is how long Covid-19 reportedly lives on clothes for
The two cases of suspected community transmission are in Auckland and Wairarapa.
The Auckland case is a different one from that discussed on Friday - Friday's case has since been linked to that person's partner.
Healthline's capacity is continuing to increase - the average waiting time yesterday was 30 minutes, Bloomfield said.
More staff have been brought on board and other government helplines have also been linked in.
Healthline should only be used to ask about your health. If you have an urgent medical issue, call your GP and get advice there, Bloomfield stressed.
This article was originally posted by NZ Herald and reproduced here with permission.