Coronavirus: New Zealand has 82 new cases
Publish Date

Saturday, 4 April 2020, 1:25PM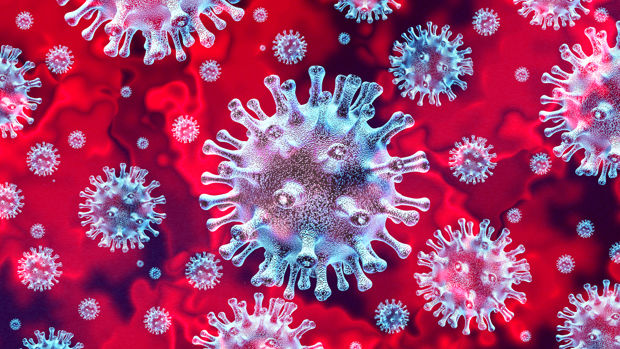 New Zealand has 82 new Covid-19 cases.
Director of Public Health Dr Caroline McElnay and Director-General of Health Ashley Bloomfield are briefing media this afternoon.
There are 52 confirmed with 30 probable cases of Covid-19, Bloomfield says.
That brings the total number of confirmed and probable cases in New Zealand to 950.
Bloomfield said he would provide advice to Cabinet this week as to whether the lockdown should be extended.
Bloomfield said there has been a "flattening off" of new cases but he would like to see another two or three days of lower new cases numbers to be confident of that.
"It may well be it [Covid-19] has peaked now.
"The number of cases does seem to be levelling off," Bloomfield said.
He said there are 10 significant clusters. In Auckland, around Marist school, there are 60 associated cases, in Bluff, around a wedding, 55 cases, and in Matamata 54 cases.
There were 3,631 tests done yesterday, for a total of 33,116 tests so far.
At this stage, 127 people have recovered, Bloomfield said.
READ MORE:
• 101-year-old Italian man leaves hospital after beating Coronavirus
• This is how long Covid-19 reportedly lives on clothes for
Some 300,000 new nasal swabs are due to be delivered in the coming week, he said.
About 1 per cent of cases are from community transmission, however, Bloomfield expects that number to rise.
He said during the past week, there had been a high level of lockdown compliance across the country, but a new notice will be provided to let people know what an acceptable bubble is.
He said there are still some people who are not following the Government's guidance.
The new public health notice will clarify police powers.
It will provide the public and the police with more clarity, he said.