Coronavirus: New Zealand has another 11 new cases of COVID-19 in the community
Publish Date

Thursday, 19 August 2021, 1:15PM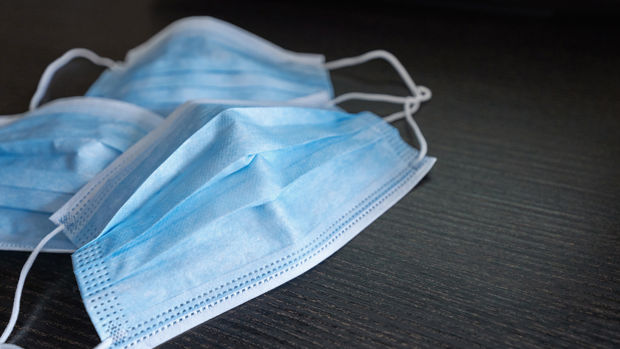 New Zealand has another 11 new cases of COVID-19 in the community, says Director-General of Health Ashley Bloomfield.
There are two people in hospital, both are in a stable condition.
That brings the total number of active cases in the community to 21.
Yesterday, 10 cases had been confirmed in the Auckland community. Eight are connected to Tuesday's case, a 58-year-old man from Devonport, and one is connected to the border.
They include an Air New Zealand aircrew worker who visited Japan this month, an AUT student who attended a lecture with more than 80 other people, an Avondale College teacher, and an Auckland City Hospital nurse who worked four shifts while infected.
READ MORE:
• 95-year-old Kiwi man reflects on epidemics New Zealand has survived before

Genome sequencing has confirmed New Zealand's Covid-19 outbreak has come from New South Wales, Australia.
Genome sequencing has also revealed the current positive cases are a close match with a recent returnee from Sydney on a managed red zone flight on August 7th.
The traveller returned a positive result on August 9th and was transferred from Crowne Plaza to Jet Park on that same day. They were later taken to Middlemore Hospital on 16th August.
The current cases most likely came from the traveller.
New Zealand will remain in lockdown for three days, while Auckland and the Coromandel will be in lockdown for seven days.
Kiwis are being urged to only leave home if needed and to wear a mask when they do.