Coronavirus: The current alert levels in New Zealand have been extended
Publish Date

Monday, 14 September 2020, 1:10PM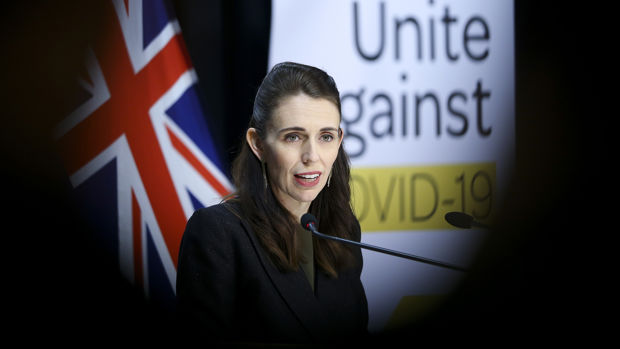 The Prime Minister has revealed that New Zealand will stay at alert level 2 and Auckland at alert level 2.5.
Cabinet will review Auckland's alert levels again on Monday 21 September, when they will decide whether to adjust them at 11.59pm on Wednesday 23 September.
Cabinet has agreed in principle that the rest of New Zealand will move to level 1 at 11.59pm on Monday 21 September.
It comes as the Ministry of Health revealed there is one new case of Covid-19 in New Zealand in the community today.
Auckland is currently at a tighter level 2.
Mass gatherings are restricted to 10 people and a 50-person limit would is in place for funerals and tangi.
READ MORE:
• 95-year-old Kiwi man reflects on epidemics New Zealand has survived before
• 104-year-old grandmother becomes the oldest person in the world to beat Coronavirus
Physical distancing requirements on planes and public transport are to be eased.
From today, airlines, buses and train operators do not need to maintain any seating restrictions, but mask use will continue to be compulsory.
Cabinet met today and took into account the advice of Director-General of Health, Ashley Bloomfield.
The factors Cabinet considered included the number of new cases, the types of cases including those unconnected to the current cluster, the capacity of the contact-tracing regime and the health system, economic impacts and the levels of public compliance.
For more information visit covid19.govt.nz.