David Attenborough surprises four-year-old boy with heartwarming handwritten response to letter
Publish Date

Friday, 19 March 2021, 10:01AM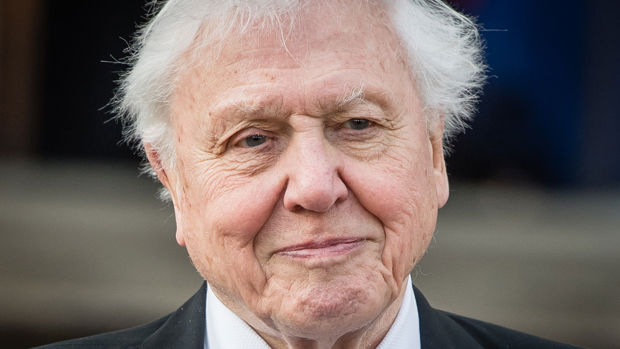 Sir David Attenborough may be one of the most recognisable broadcasters and environmental enthusiasts in the world, but he still takes the time to reply to inquisitive four-year-olds.
Much to the surprise of the Holt/Allen family, the 94-year-old penned a "beautiful" reply to four-year-old Otis Allen after he wrote a letter to the TV legend about the future of humanity.
Gerry Holt, Otis' mother, said she was stumped when her son asked her if humans would be extinct one day, "like the dinosaurs." So, she decided a natural historian would be the best person to answer the question.
The next morning, Otis and Gerry wrote a small letter with a drawing of a dinosaur to send to Sir David.
But Gerry was left "staggered" when her son received the handwritten letter response three days later.
Photo / Gerry Holt
Taking to Twitter, she shared a photo of the reply, which read: "The answer is that we need not do so as long as we look after our planet properly."
"I was just staggered," said Gerry. "There's something really special and poignant about a 94-year-old conservationist who has spent his life working to save the planet corresponding with a four-and-a-half-year-old who's just at the very beginning of his journey to understand the impact of climate change and our behaviour on the planet."
Photo / Gerry Holt
Sir David has previously revealed he receives as many as 70 letters each day from fans.
"I do my very best [to respond to them all]. Sometimes people, mercifully, don't actually put their address on because people are so unaccustomed to sending letters," he said.
Amazing!