Dolly Parton lets slip that she's talked to Playboy about appearing on the cover once again
Publish Date

Sunday, 11 October 2020, 8:01AM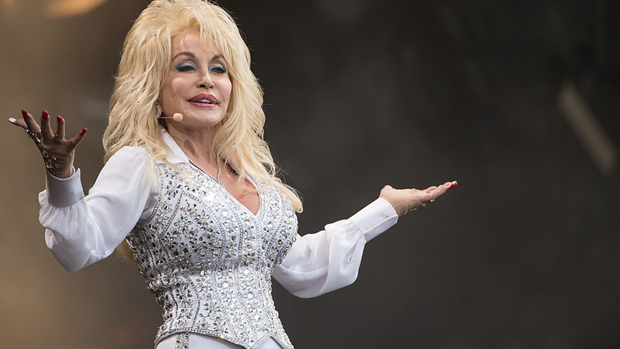 Country music legend Dolly Parton has let slip that she and Playboy have "talked about" an appearance for her 75th birthday. 
In a radio interview promoting her brand new Christmas album Holly Dolly Christmas, Dolly was asked whether there was any truth in the rumour of her gracing the cover of Playboy once again. 
She said, "Well, there's some truth in that. I just might do it. If I can do it in good taste and they want it, we'll do it along with a really good interview inside. So, yeah, it's possible. Yep, we've talked about it."
The "Jolene" singer who turns 75 in January next year, has talked previously about her Playboy magazine hopes and initially thought of the idea earlier this year. 
Talking to 60 Minutes Australia, Dolly famously jokes about how it would be a "hoot" to be on the cover once again, and how her "boobs are still the same" as they were all those years ago.
Parton was first on the cover of Playboy in 1978 wearing her infamous black bunny suit.