Hilary Barry hilariously hits out at sexist comments made about her on social media
Publish Date

Monday, 21 December 2020, 9:43AM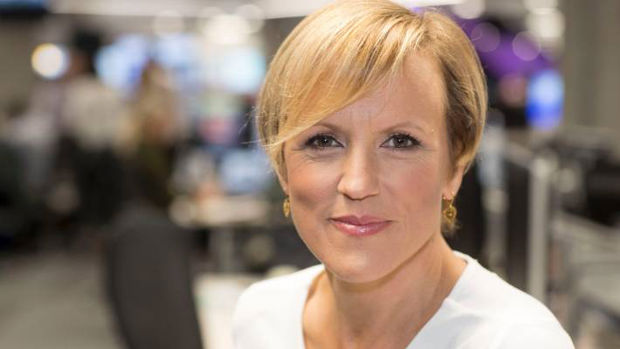 Hilary Barry has hilariously hit out at a group of men who were making sexist comments made about her on social media.
The Seven Sharp presenter exposed the comments by posting screenshots of them on Twitter and her quick-witted response is legendary.
Alongside the screenshots, she wrote: "There are lots of lovely men in the world and then there are these guys having a discussion about me on my Facebook page #everydaysexism #dicks."
The much-loved TV host redacted the names of the men in the screenshots.
One said "such a milf", to which another replied, "yeh bro very do-able".
Another person said "she'd talk all the way through it", to which one replied, "put something in her mouth to keep her quiet".
In response to the men, Barry said: "I suspect whatever you planned to put in my mouth would be so tiny it would do little to keep me quiet."
She pointed out their comments were visible to herself, as well as her mum and sons.
"Need I go on? Maybe your New Year's resolution could be how to treat women with a bit more respect? Regards, Hilary."
Barry is not afraid of calling out members of the public for their online comments about her appearance.
Last year, the 51-year-old presenter also hit back at a viewer who had had a "gutsful" of seeing her cleavage and made a complaint to the show.
During an episode of the current affairs programme, Barry's co-presenter Jeremy Wells read out an email from a viewer named Barbara with the subject header 'Hilary's cleavage,' in which she claimed to have been "assailed' by Barry's preference for plunging necklines and choice of chesty clothing.
Reading aloud from the email Wells said: "It's a fact of nature that women's breasts are sex objects and should be kept private except for the beach or at an evening do".
To which Barry responded: "They're just boobs and half the population have them. Barbara has them."
Go Hilary!