Hilary Barry hits back after another 'Seven Sharp' viewer complained about her clothing
Publish Date

Tuesday, 17 November 2020, 5:50PM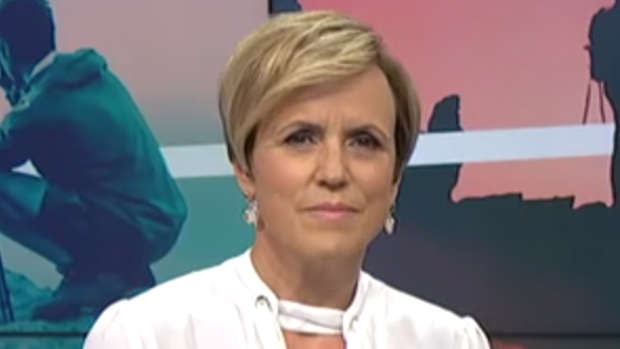 Seven Sharp presenter Hilary Barry and her clothing has come under fire again.
Taking to Instagram, Barry posted a screenshot of another viewer's comment in which she was critiqued for wearing "op-shop" clothes.
The viewer wrote: "Good god, Hilary! What are you wearing tonight? Looks like something you picked up at an op shop? Get some style advice, girl."
However, the man was swiftly put in his place, with Barry responding: "Piss off, Ken."
Alongside the image of the screenshot, she wrote: "Some free fashion advice from Ken."
Barry's post garnered over 21,000 likes within 24 hours.
This isn't the first time the much-loved TV host has received a complaint about her attire.
Earlier in the year, Barry was told "dress properly" by a man on social media after she wore an off-shoulder top while hosting Seven Sharp.
Last year, the 50-year-old presenter also hit back at a viewer who had had a "gutsful" of seeing her cleavage and made a complaint to the show.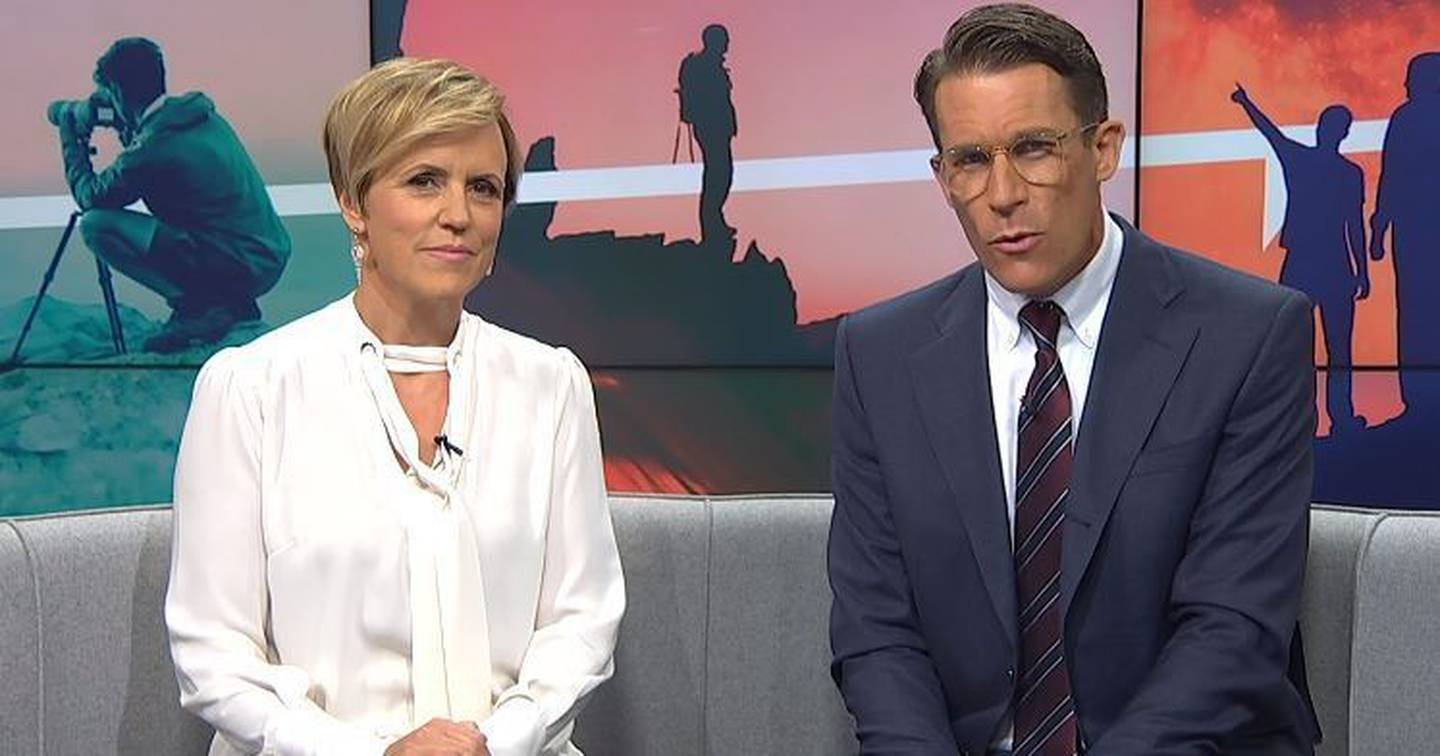 The outfit in question.
During an episode of the current affairs programme, Barry's co-presenter Jeremy Wells read out an email from a viewer named Barbara with the subject header 'Hilary's cleavage,' in which she claimed to have been "assailed' by Barry's preference for plunging necklines and choice of chesty clothing.
Reading aloud from the email Wells said: "It's a fact of nature that women's breasts are sex objects and should be kept private except for the beach or at an evening do".
To which Barry responded: "They're just boobs and half the population have them. Barbara has them."