Iconic Abbey Road crossing gets restoration during lockdown
Publish Date

Sunday, 29 March 2020, 1:20PM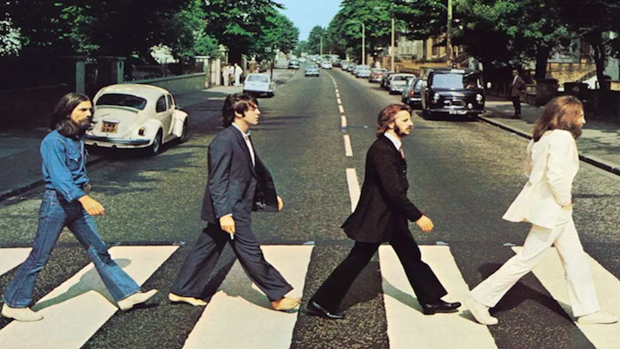 Abbey Road's famous pedestrian crossing has been returned to its former glory, as the city of London halts amidst lockdown. 
Ever since The Beatles used that iconic street for the cover of their final album, millions of Beatlemaniacs have pilgrimaged to Abbey Road Studios. 
With that, comes wear and tear (and often mayhem) for commuters as people stop to get their very own iconic album cover taken. 
With the global coronavirus pandemic keeping everyone at home, Abbey Road hasn't seen this few tourists since The Beatles made it famous in the first place.
London officials have taken this opportunity to get work done on the crossing, so we can continue to take these iconic photos for many years to come!
How good does it look!