Jamie Oliver sparks outrage with his bizarre hot cross bun flavour
Publish Date

Friday, 26 March 2021, 4:27PM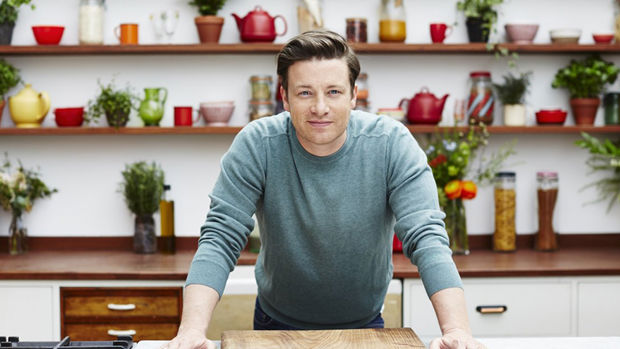 When we think of Easter, we think of eating hot cross buns all day, every day, but Jamie Oliver may have just changed that for us ...
The celebrity chef left his fans horrified after he shared his own hot cross bun flavour.
Forget chocolate, sticky date and even brioche or croissant variations.
Because the 45-year-old is all about cheese and chives.
Posting a picture of his recipe on Instagram, Oliver wrote: "Freshly baked hot cross buns … but these aren't just any hot cross buns, these are CHEESE & CHIVE hot cross buns! Who would like this recipe?"
Oliver's post got hundreds of comments from people unconvinced by his savoury version of the sweet treat.
"I love cheese – but I'm not sure a cheesy hot cross bun is OK," one follower commented.
"Absolutely love your cooking Jamie but these are too wrong! I'm a hot cross bun purist," another wrote.
"As much as they look great Jamie, I'm out," someone else tweeted.
So would you give the recipe a go?