John Travolta and Olivia Newton-John are in talks to appear in the Grease prequel 'Summer Lovin''
Publish Date

Thursday, 5 November 2020, 5:36PM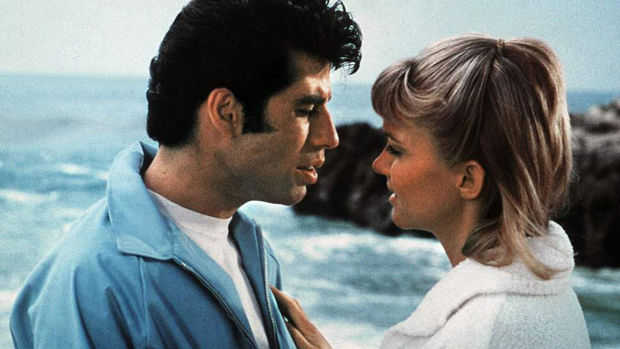 We've got chills and they're multiplying ...
While it has been 42 years since the hugely popular musical Grease first hit theatres, a prequel is on the way.
But what's even more exciting is John Travolta and Olivia Newton-John are reportedly in talks to appear in the highly anticipated film, Summer Lovin.'
According to The Hollywood Reporter, producers are hoping the stars of original 1978 movie will make cameos in the flick.
Taking its lead from the iconic Grease song, 'Summer Nights', the prequel will focus on the fling that Travolta and Newton-John's high school characters Danny Zuko and Sandy Olsson had before they paired up again in the original movie.
While the roles of Danny and Sandy will obviously be played by younger actors, Hollywood executives are hoping Travolta and Newton-John will delight fans with a Rydell High comeback.
According to the reports, producers want the duo to perform "a big number where they sing and dance with their younger counterparts."
Newton-John, who is battling a third breast cancer diagnosis, is reportedly doing well – so a cameo isn't out of the question, but would ultimately depend on her health, insider's have said.
As of yet, there are no official casting details and no mention if any of the original cast members will make an appearance in the film. 
Grease remains hugely popular after grossing almost $400 million at the global box office, with several remakes and re-releases helping to introduce the story to new audiences.
The soundtrack to the original Grease film was also a roaring success with over 38 million copies sold worldwide.