Judi Dench stuns as she makes history as the oldest person to appear on the cover of Vogue
Publish Date

Wednesday, 6 May 2020, 6:11PM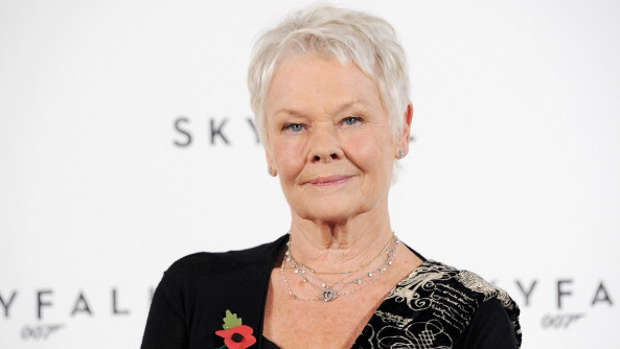 She may be 85-years-old, but that isn't stopping Dame Judi Dench from gracing the cover of Vogue ...
And wow, she looks incredible!
The much-loved actress made history this week when she became the oldest ever cover star for the British magazine - which has been running for more than 100 years.
It's also a historic shoot for Dench, as it marks her very first Vogue cover.
Appearing timeless in the photoshoot for the June edition of the publication, Dench models a floral Dolce & Gabbana outfit with her famous, piercing blue eyes looking directly at the camera lens.
Following the photoshoot - which took place before the UK's lockdown - Dench's daughter Finty Williams said: "[The shoot] meant an awful lot to her…this gave her just that little boost of confidence to make her go, 'Oh, maybe I'm still OK.
"Then of course, she came back literally thinking she was Beyoncé."
READ MORE:
• Judi Dench's grandson was mistaken for Ed Sheeran but we're struggling to see the resemblance
The James Bond star also dismissed any thought of retirement during the photoshoot - following a stage and screen career that has now entered its eighth decade.
"No, no, no, no. Don't use that word... Not in this house. Not here.
"Wash your mouth out!"
Quite right.