Kate Middleton reveals the adorable name that Prince George calls his father
Publish Date

Wednesday, 19 December 2018, 7:50PM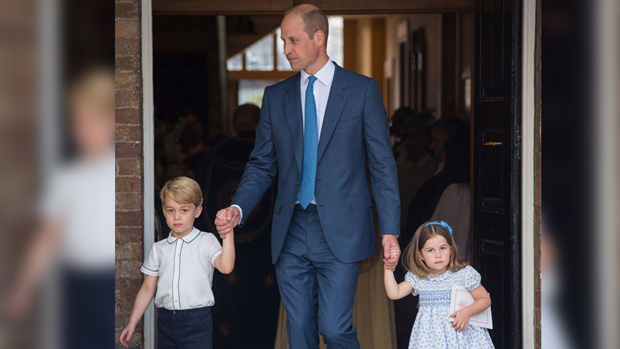 It has just been revealed what young Prince George calls his father, and it is absolutely melting our heart with how cute it is.
During a recent visit to Lecister, the Duchess of Cambridge let slip about the adorable name the five-year-old has for Prince William to a royal fan.
Speaking to People, the fan revealed: "Kate said that William was playing football with the children last night and one of them said, I think it was George, 'Are you playing football tomorrow, Pops?'"
Pops!
Honestly, how cute is that?!
Earlier this year it was revealed what nicknames the young Prince and his sister, Princess Charlotte have for their grandfather, Prince Charles.
According to the Daily Mail, the royal siblings use the pet name 'Grandpa Wales' for Charlies.
READ MORE: 
We wonder what sweet moniker George has for his mother Kate Middleton …