Matthew McConaughey hosts virtual bingo night for seniors in isolation
Publish Date

Wednesday, 8 April 2020, 6:15PM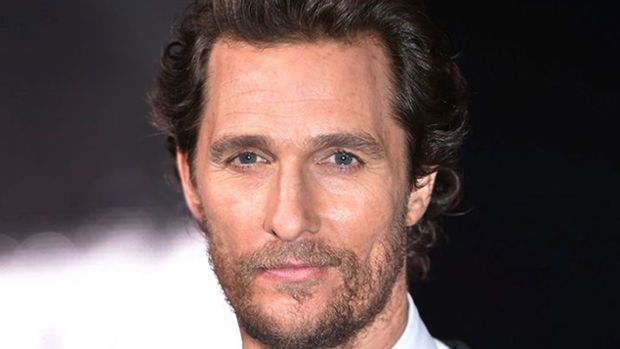 Matthew McConaughey has brought some joy to a Texas rest home after he hosted a virtual bingo night with the elderly residents.
The Enclave at Round Rock Senior Living frequently has bingo nights but none as special as Saturday night's game.
Using Zoom, the Hollywood hunk was joined by his mother, Kay, wife, Camila, and two of his children, as he called out numbers for several rounds of virtual bingo for the isolated seniors.
When a BINGO was called, that resident got to ask McConaughey a question as their prize.
Posting a clip from the bingo night to social media, the facility wrote: "Ever play virtual bingo with #MatthewMcConaughey? You'd be a whole lot cooler if you did!"
READ MORE:
• Matthew McConaughey has set his mum up on a date with Hugh Grant's dad
"During a time when we are all working to make lemonade out of lemons, we are so humbled that Matthew took the time to play our favourite game with us."
The residents concluded the game by holding up signs of gratitude for getting to play with the 50-year-old actor, who has been calling for unity during the coronavirus pandemic.
"This was a wish come true," Molly Davis Nedley, a sales director at the facility, told a local Austin TV station.
"The residents absolutely loved seeing Matthew and his family and enjoyed hearing him talk about what he's doing to get through this crisis.
"It gave them hope and was the boost that they needed to get through this lonely, challenging time."