Meghan Markle's acting in new Disney movie slammed by film critics
Publish Date

Thursday, 2 April 2020, 11:10AM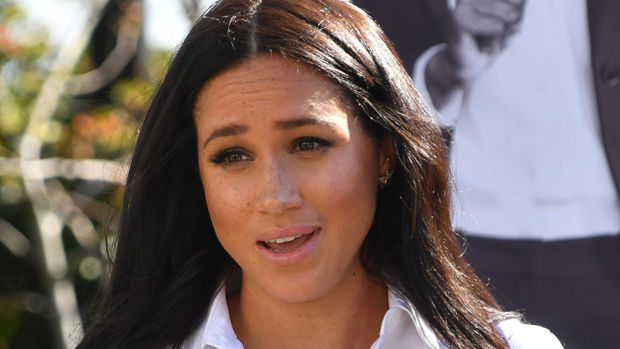 Meghan Markle's first post-royal gig as the narrator of Disney's new documentary Elephant hasn't been met with the rave reviews she was probably hoping for.
The documentary, which is set to be released on Disney+ tomorrow, follows the journey of African elephants on an eight-month trek across the Kalahari Desert.
However, Meghan's performance as the narrator of the documentary has been branded "overeager to please" and packed with "schmaltz and cheesiness" by critics.
Reviews from British and US press have been relatively consistent, with critics awarding it an average of three stars, praising its stunning cinematography but accusing the Duchess of Sussex's voice acting as being overdramatised.
According to film critic Ed Potton from The Times of London, the mother-of-one has traded "pomp and circumstance for schmaltz and cheesiness".
"The silken tones that Meghan employed on the legal series Suits and which were often muzzled during her time as a full-time royal are now given free rein," he wrote.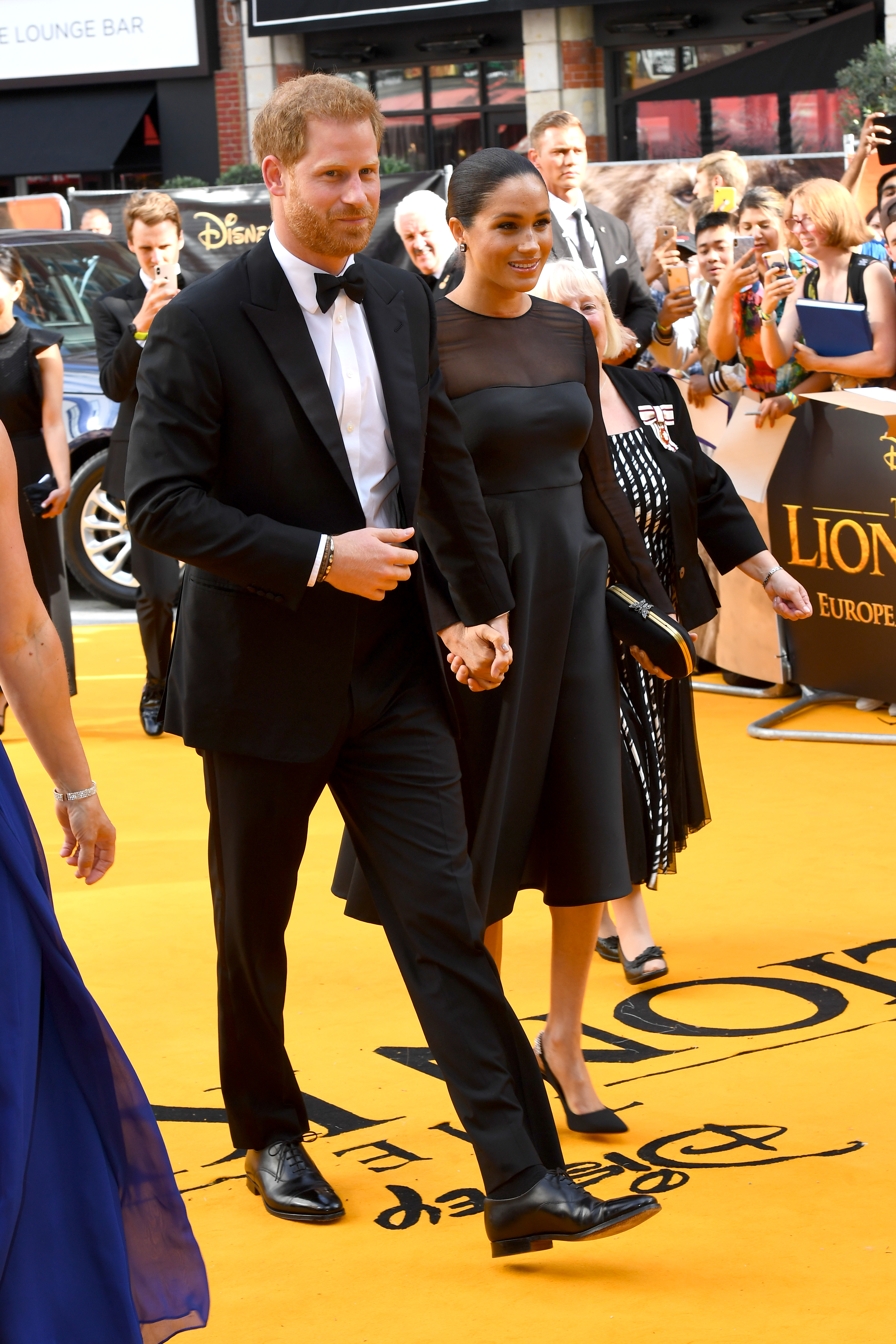 "The sense of performance, though, often feels overegged. Even the underwhelming moment in which the elephants rip some bark off a tree is presented like the announcement of the winner for best picture."
Meanwhile, Empire's Ian Freer said her narration came off as "overeager to please" with dramatisations. 
READ MORE:
• Prince Harry and Meghan Markle flee Canada in coronavirus panic
• Prince Harry and Jon Bon Jovi's song 'Unbroken' has officially been released!
He added that the Duchess "just about stays the right side of annoying."
The Guardian's Peter Bradshaw, who awarded Elephant three stars, said she injects "torrents of schmaltz," not helped by the "outrageously unverifiable" things she is given to say.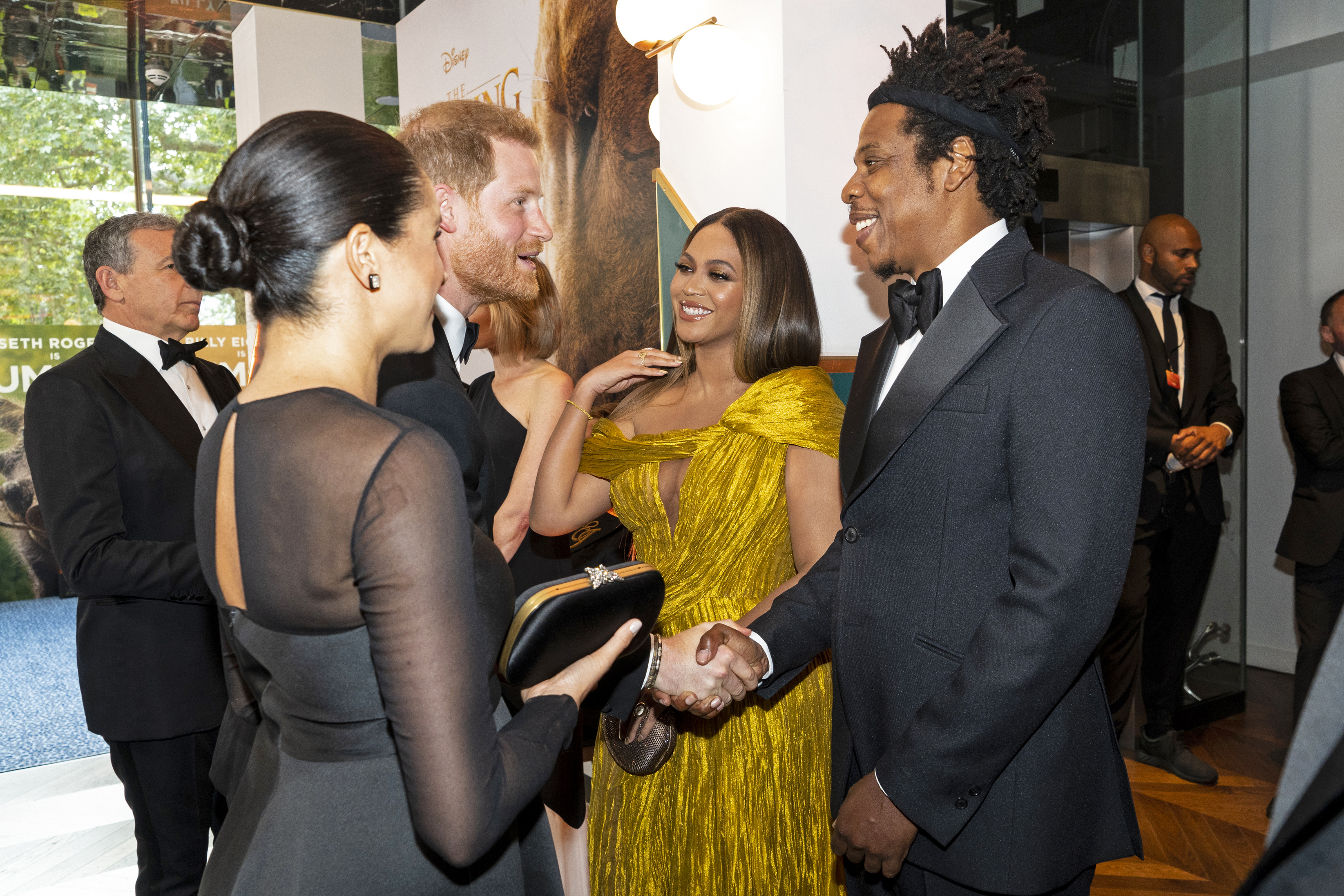 The 38-year-old actress reportedly scored the role in the Disney production after her husband, Prince Harry, talked up her interest in narrating a project to Disney's then-CEO Bob Iger at the London premiere of The Lion King last July.
In shocking footage released from the event, Harry can be seen pointing to his wife and saying: "You do know she does voiceovers?" A surprised Mr Iger replies: "I did not know that", before Harry continues: "You seem surprised, she's really interested."
Elephant was directed by Alastair Fothergill, Mark Linfield and Vanessa Berlowitz, who all reportedly worked on director David Attenborough's Planet Earth.