Prince Harry and Meghan Markle's son Archie will be given a royal title once Prince Charles is king
Publish Date

Wednesday, 26 August 2020, 3:51PM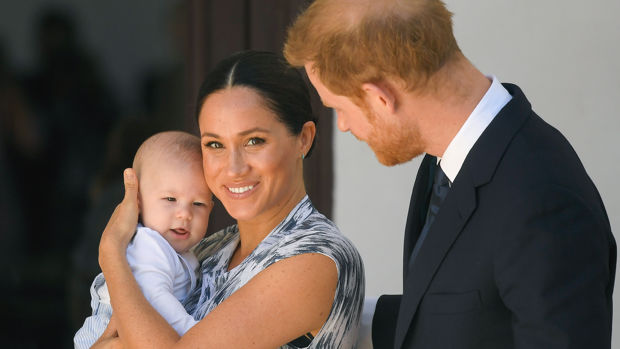 Queen Elizabeth is currently the longest-reigning monarch in British history but, of course, at some point in the near future, the day will come where she will no longer rule.
And when that day comes, several members of the royal family are set to receive some new titles - including one for her great-grandson, Archie Harrison.
While Meghan Markle and Prince Harry - who are now living in Los Angeles after stepping down as senior British royals earlier this year - decided to not give their son a royal title following his birth, that will all change once Prince Charles is crowned King of England.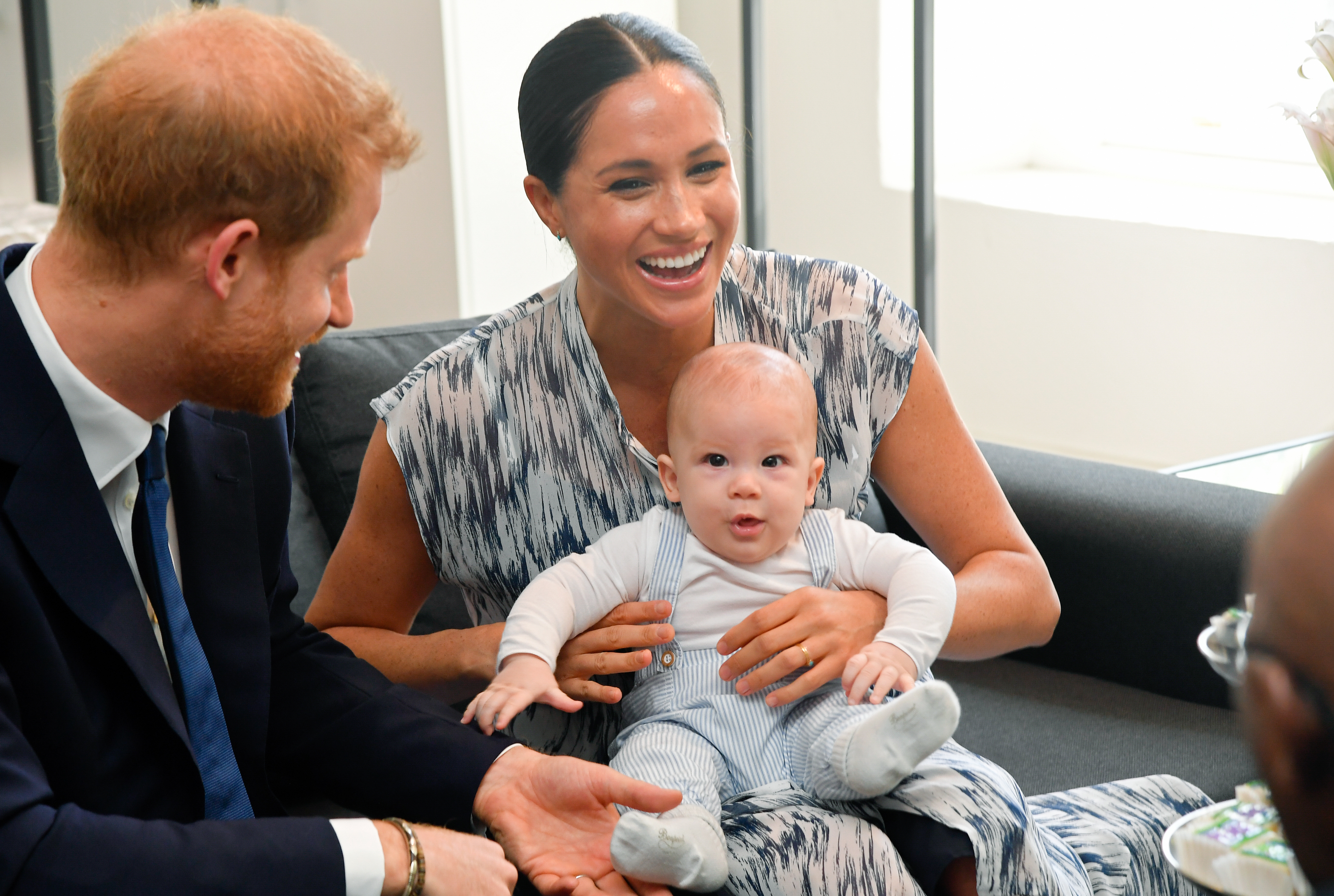 According to royal experts, as Archie moves up the royal ranks when his grandfather ascends to the throne, he will automatically earn the title of "Prince."
But, just because he has the title doesn't mean he has to use it.
It will be up to Archie whether or not he decides to take on the title and if he will go by His Royal Highness when he turns 18.
Archie will also be subject to the rules of the 2013 Succession of the Crown Act, which means he will be required to ask the monarch for permission to marry.
The regulation also applies to Prince George, Princess Charlotte and Prince Louis.
However, this could change if the young Sussex gets bumped out of his place for the crown.
Should one of Cambridge children have their own child, then Archie would become seventh in line, thus outside the Succession Act's parameters.
Or, he could follow in his parent's footsteps and say "no thanks" to the title and just be another normal man living in California.
Guess we'll just have to wait until the year 2037 to find out!