Rock star Bono has played a pivotal role in Ireland's fight against coronavirus
Publish Date

Friday, 17 April 2020, 1:21PM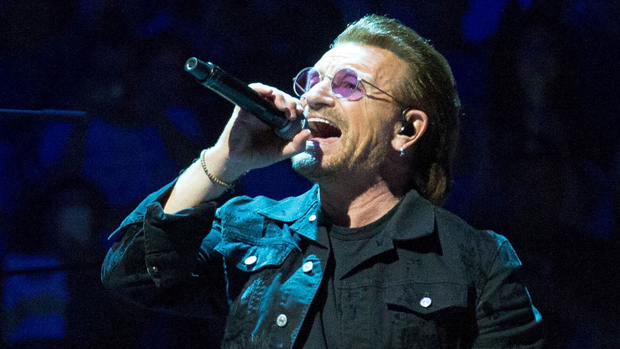 U2 frontman and humanitarian, Bono has used his huge pulling power to help Ireland fight off the coronavirus. 
The 'With or Without You' singer is said to be responsible for securing vital PPE and safety equipment for healthcare workers in Ireland, by putting out personal calls to business heads in South Korea, China, and America. 
With healthcare supplies running low in Ireland, Irish Minister of Finance Paschal Donohoe put out a call to the rock star for help. 
"I explained to him that any role that people like him could play in it because of the way they connect people across the world would be a little part of the thread of the great story of how Ireland is responding," said the Minister.
"Proactively, off his own bat, he said he wanted to get involved in a very particular thing – he could find new ways of trying to source new PPE equipment for Ireland," added Donohoe.
"I just don't think this is the moment for U2 to be doing a sort of Kumbaya thing. It just doesn't feel right for me – it feels like a time for action rather than words," the rocker told an Irish newspaper. 
Bono's lobbying included Chinese magnate Jack Ma of Alibaba, Tim Cook of Apple, Mark Benioff of US software giant Salesforce and Doug McMillon, chief executive of US retail giant Walmart.
Further to his lobbying work, Bono and his U2 bandmates have pledged to donate over $18 million to support healthcare workers in Ireland. 
Ireland currently has over 12,000 cases of Covid-19, with 444 deaths.