Rod Stewart's wife Penny Lancaster spotted out on patrol after joining the police
Publish Date

Monday, 14 June 2021, 3:45AM
Last year, Rod Stewart's wife revealed she was set to become a crime-fighting model after she signed up to join the City of London Police as a special constable after she had a taste of life on the beat through a reality TV series she took part in. 
And now Penny Lancaster has been spotted for the first time out and about in full uniform while on patrol.
The mum-of-two was seen in conversation with members of the public, wearing a short sleeve police shirt, black trousers, black polished boots and a police hat.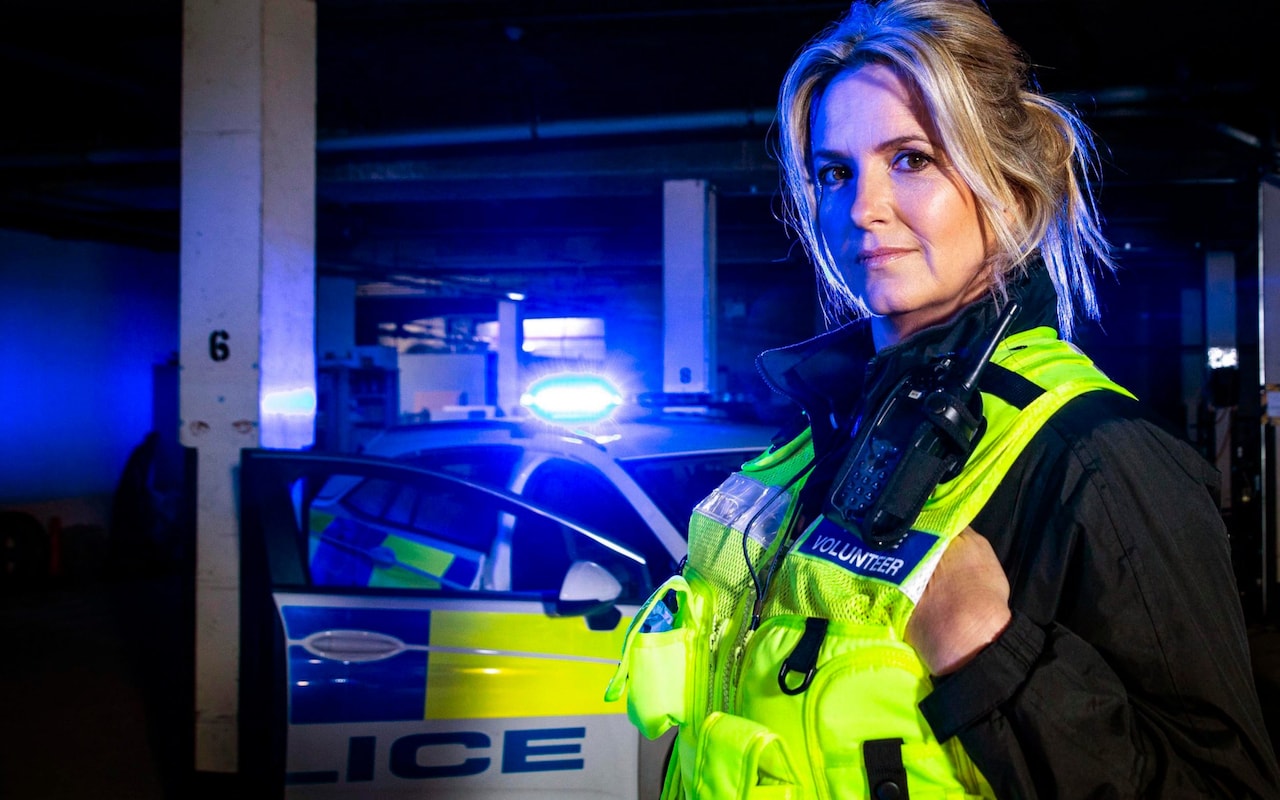 Joined by another officer as the pair patrolled together, she was also armed with handcuffs, a police radio, a taser and a baton.
The 50-year-old has reportedly completed five patrols so far but is yet to make her first arrest.
Speaking on Good Morning Britain last week, she revealed she had helped save the life of a suicidal person.
READ MORE:
• Rod Stewart performs beautiful 'Forever Young' duet with his daughter
• Rod Stewart performs living room concert with daughter Ruby in aid of World Health Organisation
She explained: "When you think of policing, you think of the most violent crimes but we're out there to help the most vulnerable.
"At this particular time there's a lot of incidents on the bridges and I did help someone who was very desperate on the bridge the other night. It can be rewarding in so many ways."
She continued: "I had the right training and I think from the life experiences I've had, that's probably why I feel I belong in the police at the moment.
"I've been there and done it, having children of my own. I felt I was prepared for that moment but of course you never know until you're there."
Penny featured on the show Famous and Fighting Crime in 2019 where she was seen working with officers from Cambridgeshire Police. She officially received her badge after completing training in April this year.