Saved By The Bell star Dustin Diamond dies after lung cancer battle
Publish Date

Tuesday, 2 February 2021, 9:28AM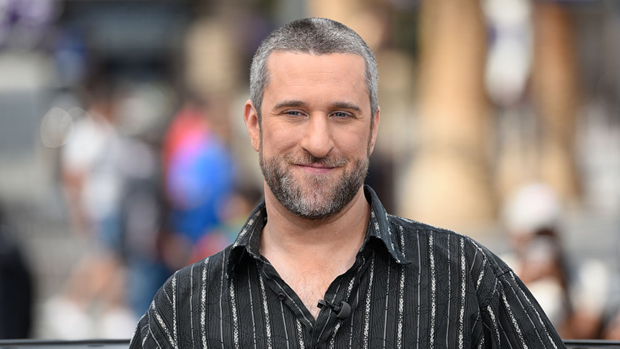 Dustin Diamond, who played Screech in Saved By The Bell, has died aged 44 after a short battle with lung cancer.
"Dustin did not suffer. He did not have to lie submerged in pain. For that, we are grateful," the actor's spokesman, Roger Paul, said.
TMZ reported that he has been taken off breathing machines in an effort to move him to hospice care.
Diamond first revealed his cancer battle last month and his death comes shortly after he completed his first round of chemotherapy.
His diagnosis of stage 4 lung cancer is understood to have come after the cancer spread to his lungs from elsewhere in his body.
Sources from Diamond's team told TMZ that the star was hospitalised in Florida last month after feeling pain all over his body and a "general sense of unease".
It is known that Diamond's family have a history of the disease, with his mother dying of breast cancer, however they are unclear what kind of cancer it could be for the actor.
The star was noticeably missing from the reboot of Saved By The Bell that premiered in 2020, which is likely due to his complicated history with the show.
While most of the Bell cast has gone on to have successful careers like Mario Lopez and Mark-Paul Gosselaar, Diamond has not had an easy time.
He released a sex tape (which he later revealed wasn't actually him) and a book that painted an unflattering portrait of his colleagues that he similarly back-pedalled on.
In 2009, Diamond released the tell-all book about what really went on behind the scenes of Saved by the Bell.
- This article was originally published at NZ Herald and reproduced here with permission.