Sir David Attenborough breaks social media record previously held by Jennifer Aniston
Publish Date

Sunday, 27 September 2020, 7:00AM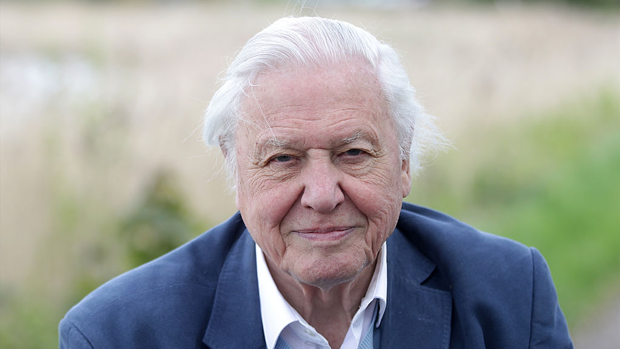 Sir David Attenborough has joined Instagram, and broken records doing so.
The 94-year-old naturalist has decided to create a profile on the social media app as another means to communicate the urgency of saving the planet from climate change.
Attenborough has recorded a message introducing himself and the reason he's signed up.
He said: "Hello my name is David Attenborough and I've been appearing on radio and television for the past 60 years but this is my first time on Instagram.
"I'm making this move and exploring this new way of communication to me because, as we all know, the world is in trouble.
"Continents are on fire, glaciers are melting, coral reefs are dying, fish are disappearing from our oceans, the list goes on and on."
Attenborough's cult-like following has earned him a Guinness World Record too, having overtaken Friends star, Jennifer Aniston, as the fastest person to reach 1 million Instagram followers.
We're not sure whether it would be considered one of his most prized awards, but we reckon it should be up there!