Spine-tingling versions of Beatles classics with isolated vocals showcase the band's true brilliance
Publish Date

Thursday, 5 November 2020, 1:54PM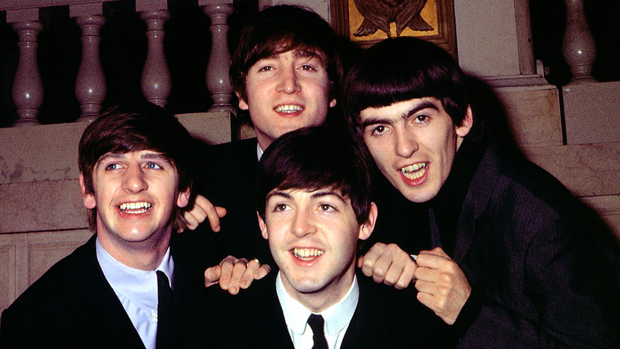 There are very few musicians who simply need no introduction and its safe to say, John, Paul, George and Ringo certainly fit into that category. 
A talented musician by the name of Galeazzo Frudua has given the world a few Beatles classics with a twist, stripping each song down, leaving only the spine-tingling vocals behind. 
Frudua says that by taking away the drums, guitar and piano it allows listeners to "gain a better understanding and meaning of the songs". 
Frudua has worked his magic on quite a few song in the Beatles repertoire, including Penny Lane, Help!, and Saw Her Standing There. 
Take a look at the videos above so we can all celebrate the musical genius that is The Beatles.