The Bee Gees announce an official 'Saturday Night Fever' listening party this weekend!
Publish Date

Friday, 3 April 2020, 5:14PM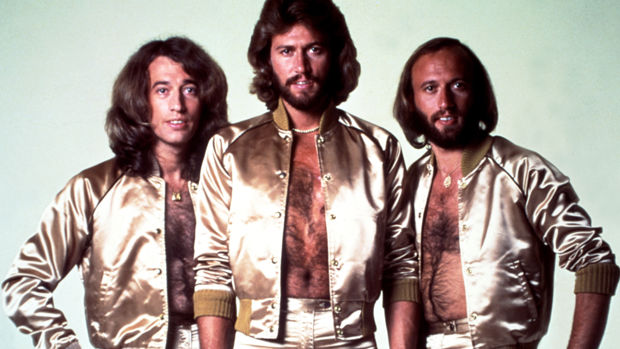 Bee Gees fans get excited ...
Because the legendary group is set to host an official Saturday Night Fever album listening party!
That's right. You should be dancing at home to one of the greatest albums of all time.
Starting at 9am on Saturday 4 April in New Zealand, fans are encouraged to enjoy the music from the iconic Bee Gees album, while chatting with fellow fans around the globe - all from the comfort of their own home.
To join in, click HERE.
READ MORE:
• Bradley Cooper is reportedly in talks to play Barry Gibb in upcoming Bee Gees biopic
Saturday Night Fever was the soundtrack to the 1977 movie of the same name starring John Travolta.
The brothers Gibb — Barry, Robin, and Maurice — and their three-part harmonies helped the soundtrack become one of the best-selling albums in history with their hit singles such as 'Stayin' Alive' and 'Night Fever'.
Barry is the last surviving member of the band after Maurice died at the age of 53 in 2003, following complications from a twisted intestine which led to a cardiac arrest, and Robin's death in 2012 aged 62 after battling cancer and liver and kidney failure.