The Chase's Mark 'The Beast' Labbett reveals his secret illness behind his dramatic weight loss
Publish Date

Monday, 3 August 2020, 2:00PM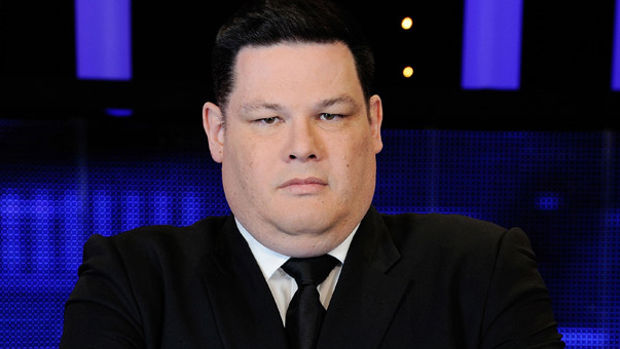 We've known him as 'The Beast' for as long as he's been famous, but Mark Labbett isn't looking very beast-like anymore ...
The 54-year-old chaser - who stands very tall at 6' 7" - shocked fans of The Chase last week after he posted a new photo of himself looking considerably slimmer, holding out the waistband of his too-baggy trousers.
But only now has he revealed he lost the 32kg after a secret battle with coronavirus.
Speaking to The Sun on Sunday, he admitted: "I got suspected COVID at the end of February, and got sent home from work, for the first time in 15 years, on Wednesday 27th.
"ITV were brilliant and took no chances. Because the testing capacity was so limited then, I never formally got a test but all I can say is that for two weeks I had a complete loss of appetite, no sense of smell, a temperature, exhaustion and the worst fever of my life."
He continued: "I basically didn't eat for two weeks but since then the weight has continued to drop off because I have continued to eat sensibly. I knew I had to.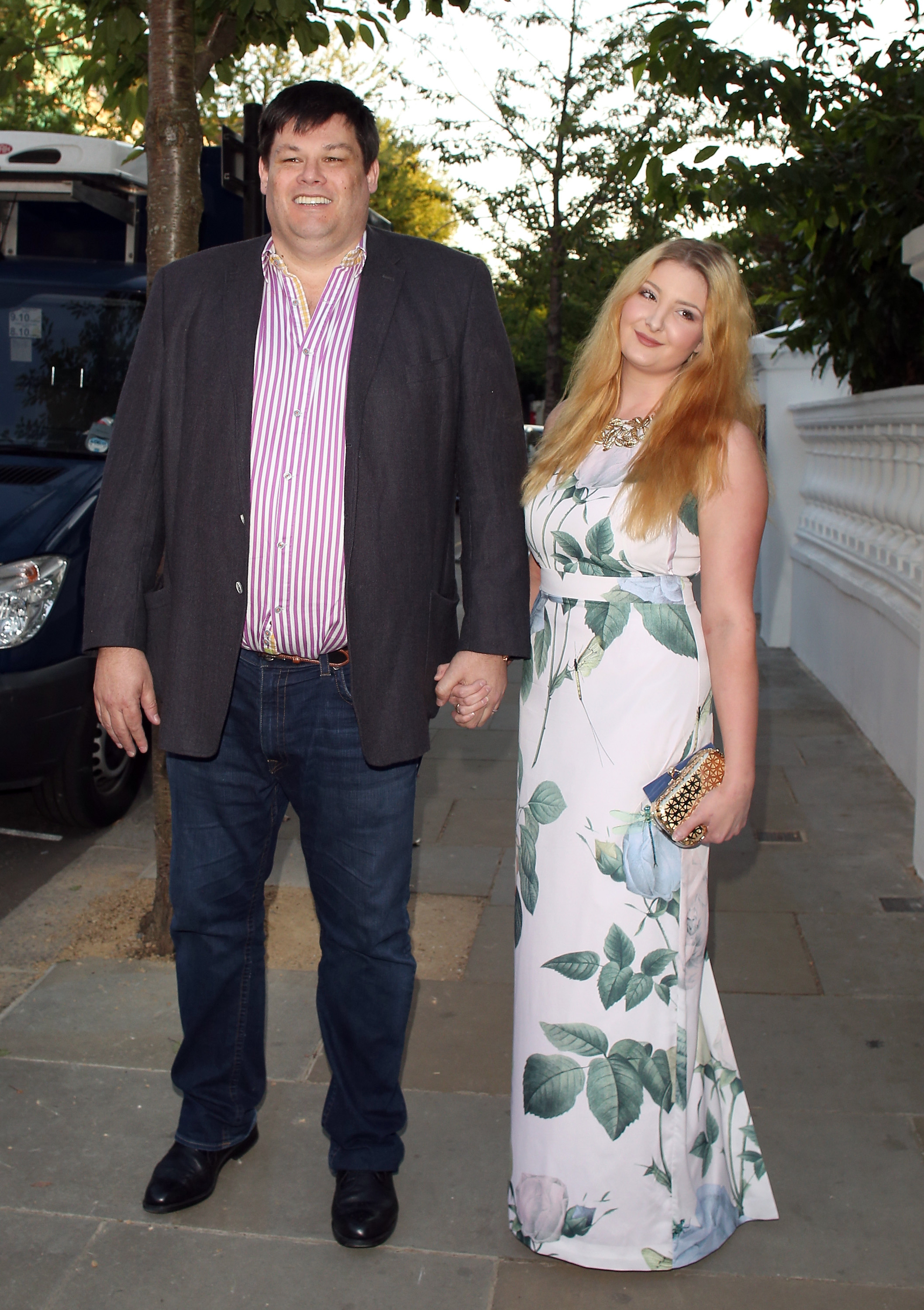 Mark before his weightloss.
"I am still losing weight and beginning to notice the difference in photos which, I can assure you, are not ­Photoshopped!"
Mark is the second star of The Chase to be hit by the deadly virus after Paul 'The Sinnerman' Sinha revealed he caught it after not self-isolating soon enough.
At his heaviest, in 2016, Mark weighed 184kg. He now weighs less than 145kg and hopes to lose even more following his diabetes diagnosis at the end of 2017.
The father-of-one previously opened up about how his diagnosis of type 2 diabetes was the driving force behind his dramatic weight loss.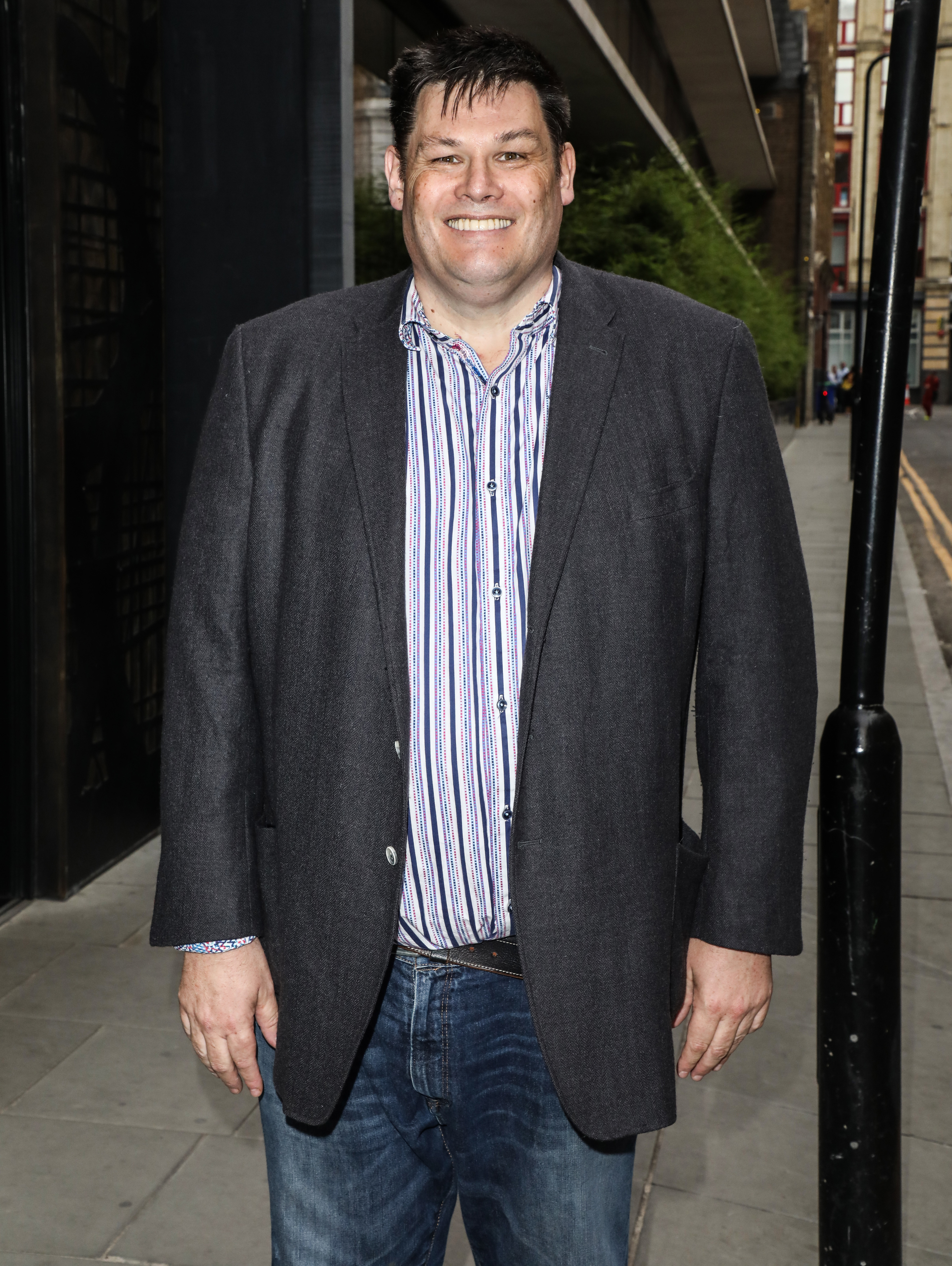 Mark now.
"It was the diabetes. My colleague Paul Sinha also got the diagnosis and he rapidly lost two stone and he went from being diabetic to pre or non-diabetic," Mark said.
Mark also revealed that there is another heartwarming reason behind it: "I want to be around long enough to see the little man get the university degree."