Willie Nelson reveals Kenny Rogers originally asked him to record 'The Gambler'
Publish Date

Friday, 10 July 2020, 4:41PM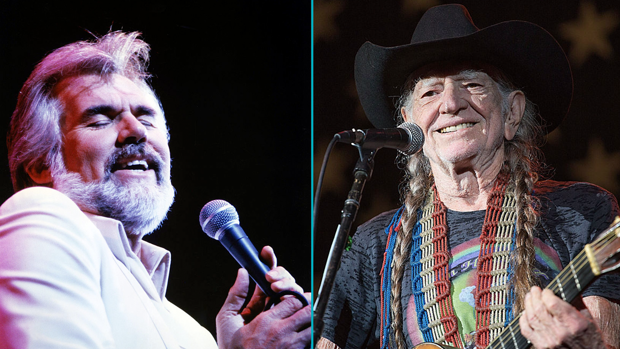 When you think of country music, two names instantly spring to mind. Kenny Rogers and Willie Nelson. 
In a recent interview, Nelson revealed that his good friend Kenny initially asked him to record the 1978 Grammy-award winner 'The Gambler. 
Willie explained: "Through the years, him and I were big pals. In fact, he tried to get me to record 'The Gambler'.
"We were somewhere, I don't know, and he was like, 'I've got this song, I think you should do it,' and he played it for me and I said, 'You know, it's a great song, but I don't think I'll do it.'
"Because I was doing a song every night called 'Red Headed Stranger' which has 100 verses in it. It's a long song.
"I said, 'I just don't want to do another long song on my show, and I can't quit 'Red Headed Stranger', so he said, 'Okay, I will record it myself,' and so he did. And there it is."
The iconic song became Kenny Roger's signature track and turned what was already a great career, into an even bigger one. 
The 3-time Grammy award winner passed away in March this year at the age of 81.