Shortland Street - The Podcast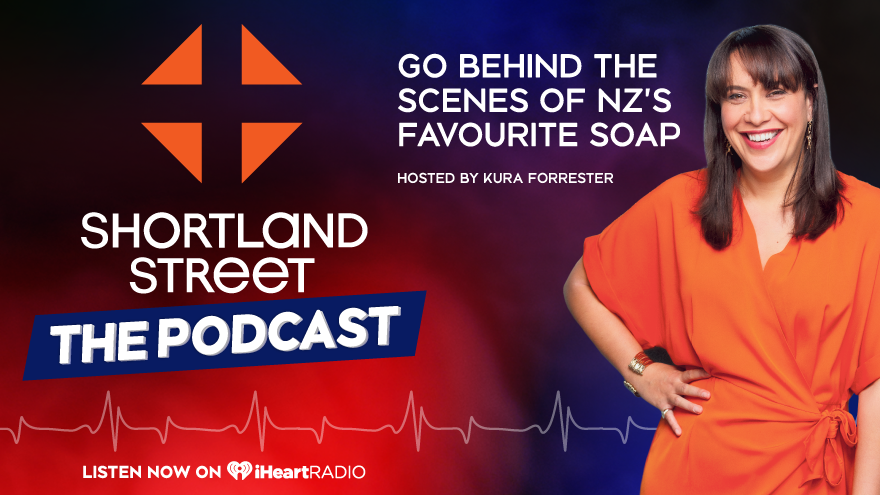 Hosted by Shortland Street's own Kura Forrester (Desi Schmidt), Shortland Street - The Podcast will be recapping some of the biggest storylines and moments that we all remember from the last 30 years of Ferndale's favourite Hospital.
Featuring current and former cast members, Kura gets behind-the-scenes intel from on set and to keep listeners up to date the current Head writers (Laura Hill and Jessica Joy-Wood) wrap-up on what is the latest at Shortland Street each week.
New episodes drop every Thursday where ever you get your podcasts.