Bernadine gets the fright of her life on Halloween
Publish Date

Wednesday, 31 October 2018, 11:54AM
Statistics show that New Zealanders aren't the biggest fans of Halloween, but our very own Bernadine Oliver-Kerby is out to change that.
After her children convinced Jason that he had to wear a poo emoji costume when he goes trick or treating, he decided to get some revenge on his co-host.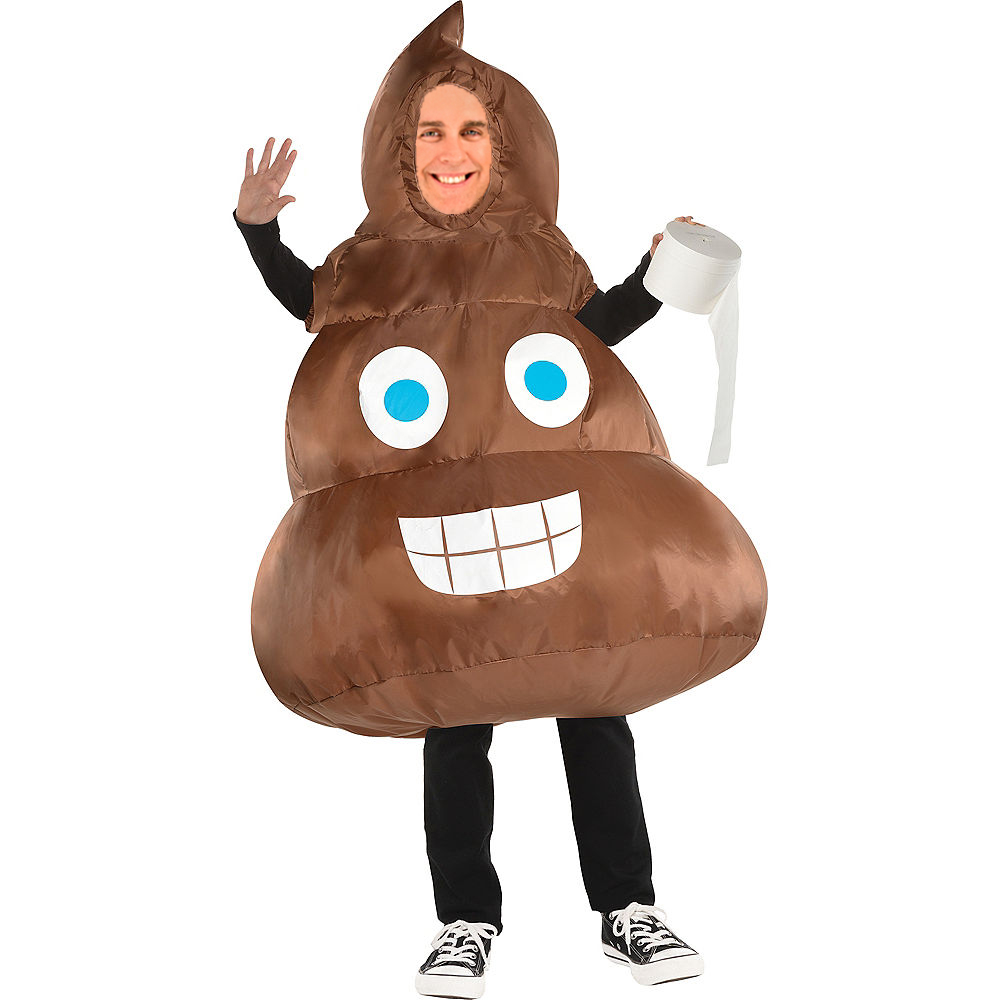 And because she is such a fan of the American holiday, we decided to bring Halloween to her when she least expected it - first thing in the morning.
Her reaction was priceless!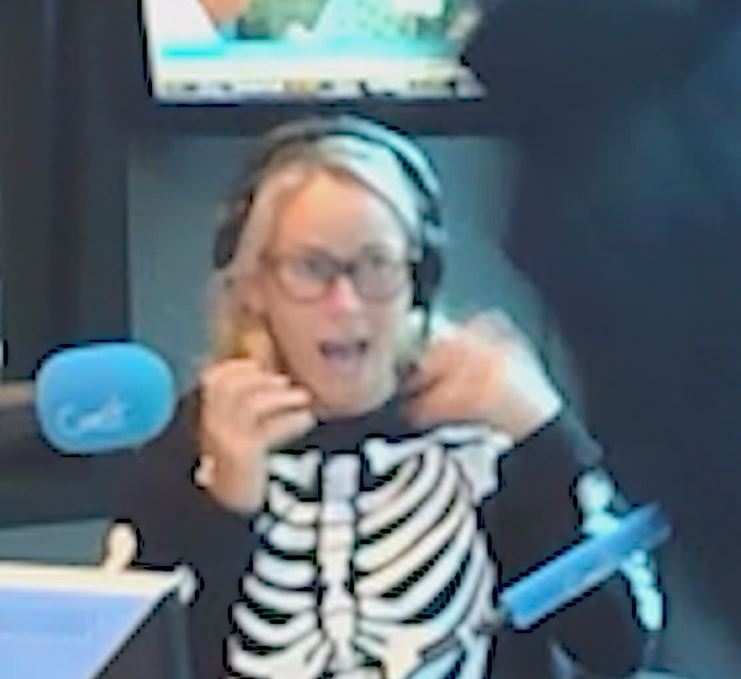 '
READ MORE: 
A strategically placed member of the Coast team managed to take Bernadine by surprise as the two went 'on air'.
Despite her initial reaction, Bernie's love of all things spooky became obvious as she burst into laughter almost instantly.
Happy Halloween!