Can You See Both Animals In This Drawing? This Illusion Says A Lot About How Your Brain Works!
Publish Date

Monday, 15 February 2016, 12:05PM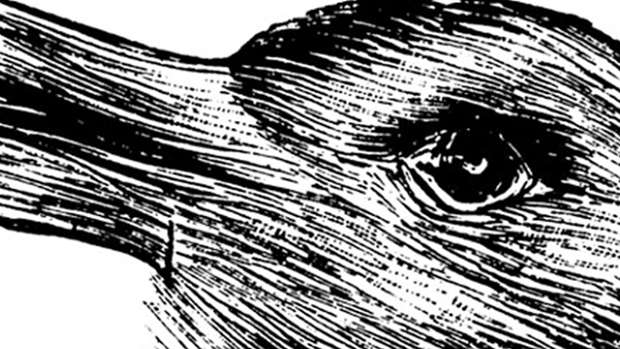 Rabbit or duck, or duck or rabbit - or neither of the two - what do you see? 
Despite it being drawn more than 100 years ago, this picture is now circulating the social media world!
The image is an illusion which can tell a lot about how a person's brain works.
Depending on whether an observer sees a duck or a rabbit first and how fast it sees the other is an indicator of how creative you are, and how fast your brain works.
The research suggested that more creative people were able to switch between images of the two animals more quickly than other people.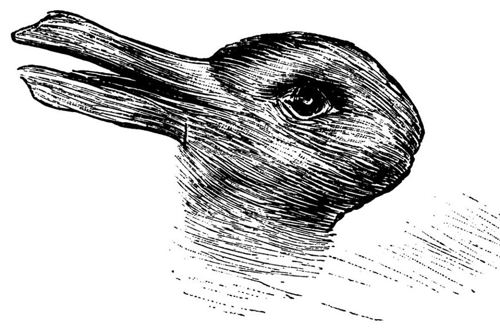 What do you see?
When testing children at different times of the year, the results change.
During Easter, they are more likely to see a rabbit first.
In October, seeing a duck first is more common.
Although it first appeared in a German magazine about 1892, it was later made famous by U.S. pyschologist Joseph Jastrow in 1899.

Jastrow used the illusion to make the point that we 'see' with our brains as well as our eyes.
Source: www.dailymail.co.uk