Colin Meads Turns 80: How Pinetree Got His Name
Publish Date

Friday, 3 June 2016, 1:14PM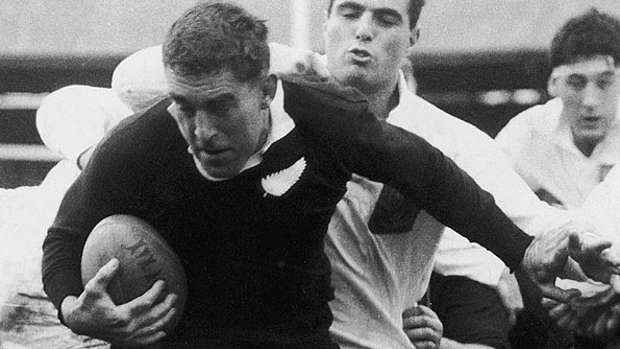 Happy 80th birthday, Colin Meads!
Anyone with any interest in rugby knows stories about Colin Meads.
But not so well known is the tale of his nickname and how New Zealand Colts teammate Roger Boon coined the term when they toured Australia and Ceylon in 1955.
"We had a chap down in New Plymouth we called the Whistling Pinetree," Boon recalled.
"He was very tall and very awkward to sit behind at the theatre and he used to walk down our street a lot. We used to call him the Whistling Pinetree in the late 40s and it just came out one day looking at Meads.
"I think I might have been talking to Ross Brown and said how much that kind of name would suit Colin."
The response, the reaction?
"I think he adapted. We're still friends so I guess it came across okay. It might have been a native timber but just Tree sounded good, he was like one. On that first trip, he was only a teenager.
"He always appeared to be big. He was all gristle and muscle, an incredible rugby player and definitely one of the best I ever played with."