How Jason Reeves got his man card back
Publish Date

Monday, 3 December 2018, 4:10PM
If you cast your mind back to about a month ago, when Jason successfully assembled his snip squad, but didn't successfully get the snip, Bernadine was understandably disappointed.
After he did a runner and left the rest of the squad to go through with the snip, Bernadine revoked Jason's man card until further notice.
And today was the day that he got it back! 
He revealed that he finally gathered the courage to pay Dr. Snook a visit at the Snip Clinic and get it done.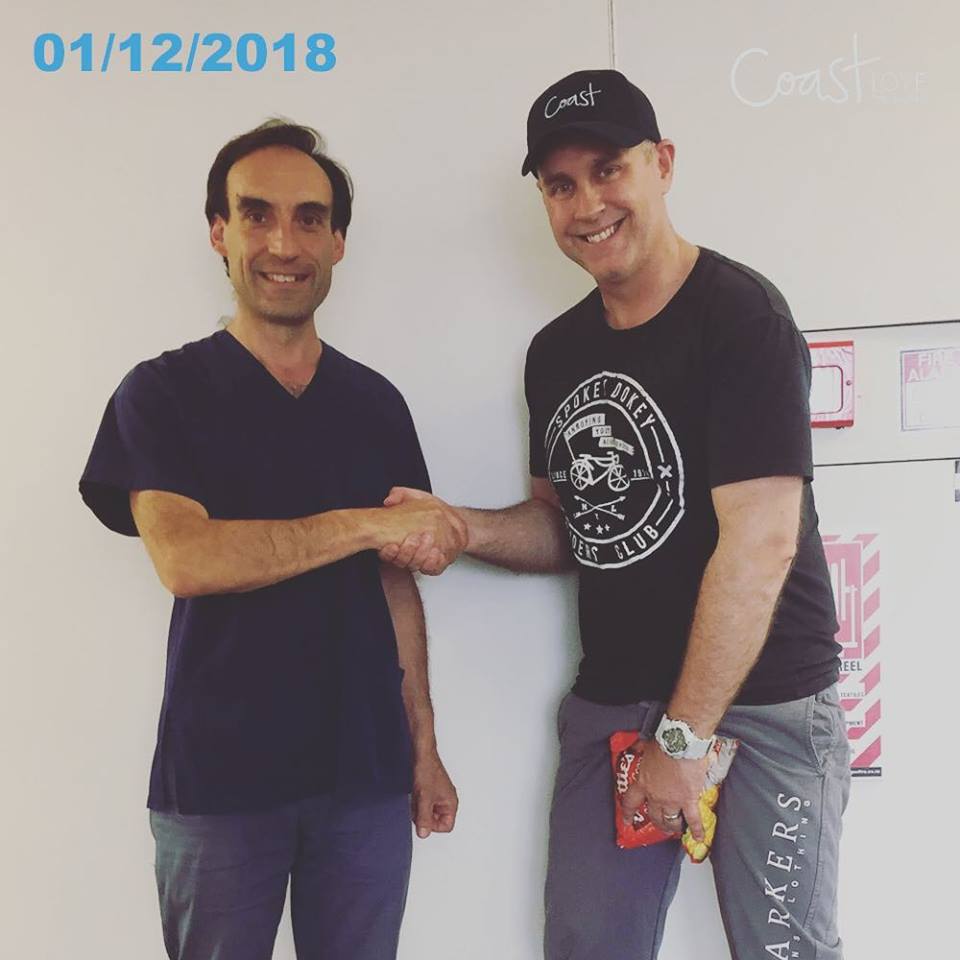 "You might notice that I haven't stood up all morning," Jason joked, "I did have track pants on all weekend and two pairs of undies, but none the less, it's done!" he said.
Bernadine then asked Jason about how he coped with the operation, considering that the anesthetic wore off during a recent wisdom tooth operation that he had.
READ MORE: 
"I'm not going to go into too much detail, but, you know when I got my tooth out and the anesthetic didn't work..." Jason said.
"Did you feel it?" a shocked Bernadine asked.
"Yes, you're not supposed to, but with the second shot - thank god for that!" Jason replied.
By the sounds of things, Jason should just stay away from any procedures that require any form of anesthetic for a while...