Is this the next Whittaker's mash up?
Publish Date

Wednesday, 7 October 2015, 3:38PM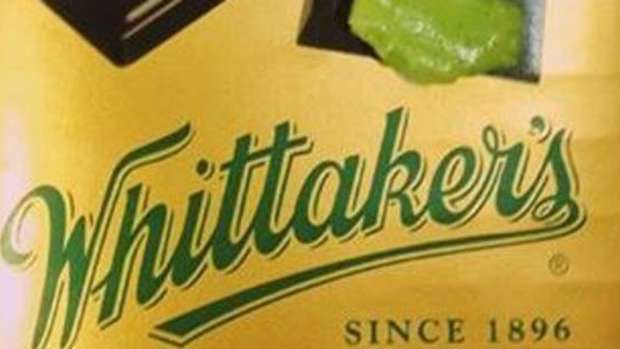 Nineties kids who will recall dairy dollars spent on the ultimate sugary jaw breaker, the K Bar, may have also considered this as the next star of Whittaker's chocolate collaborations.
Posted to Whittaker's Facebook page yesterday, a fan has proposed the "K Block", suggesting "people will buy K Block just to wrap themselves in that generous, warm, comforting blanket of nostalgia...The nostalgia levels will be shooting up like Augustus Gloop going way the heck up that chocolate pipe."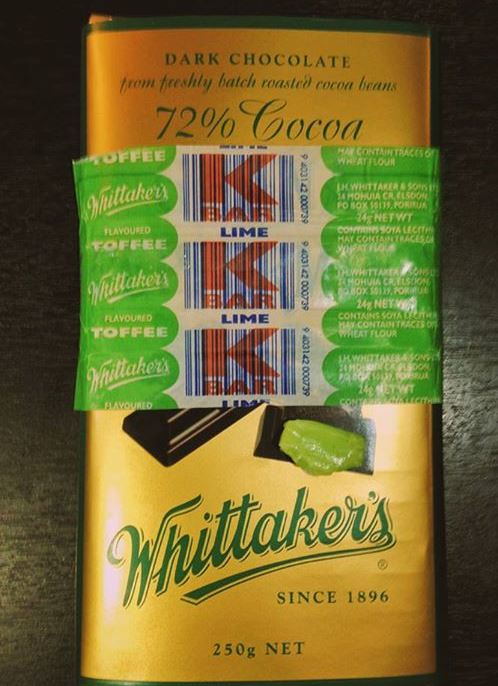 Sebastian Boyle's proposed "K Block". Photo / Facebook
In his lengthy, humourous spiel, Sebastian Boyle suggests Whittaker's must have a lot of K Bars lying around and this would be a way to put them to good use.
The post has already gathered over 12,000 likes and a response from the chocolate company, well-versed in sell-out combinations such as Jelly Tip and Lewis Road Creamery's chocolate milk.
"Thanks for your fine writing Sebastian... we will pass your suggestion on... Who knows where it'll end up."
They also tell Boyle they love his idea to donate the new chocolate to a charity, with him deciding where it goes.
And in the meantime, they say they'll send him a box of K Bars and Creamy Milk chocolate "to help you experiment yourself."
Boyle wraps up his post saying New Zealand needs the new combo "to give us hope" and adds, "I would also quite like the Raisin Slab to come back; I quite liked that one."