Jason drops a Snip Squad bombshell
Publish Date

Monday, 12 November 2018, 1:01PM
Last Friday, Jason and his Snip Squad headed out on a day filled with activities before their appointment with Dr. Snook from the Snip Clinic.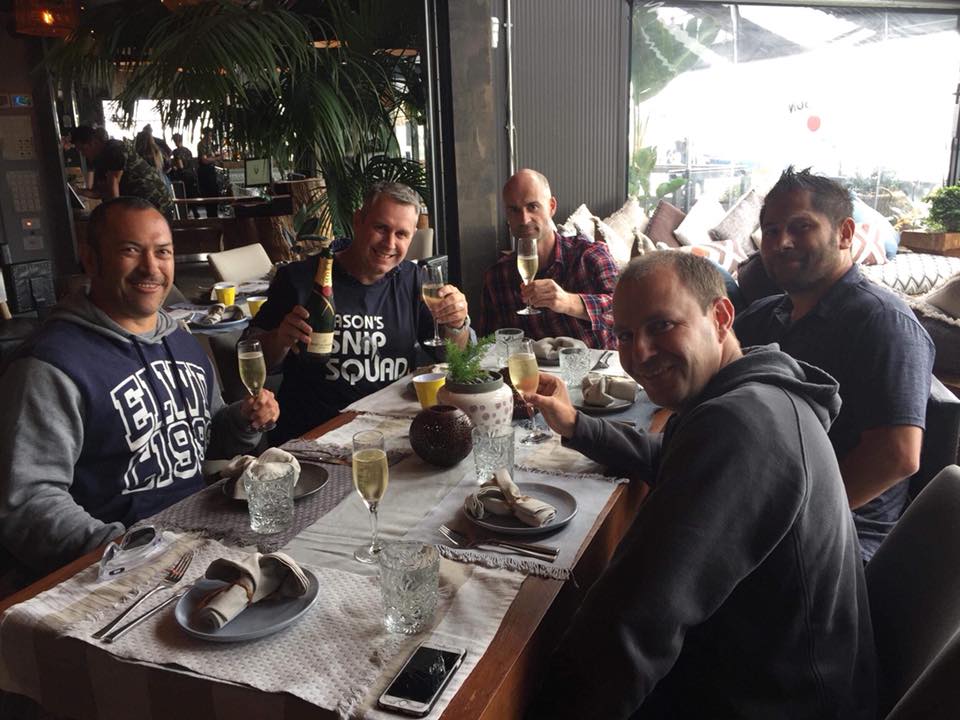 But it seems like things didn't quite go to plan...
"So Jase, you are clearly not coming through with any information to what happened, so we've got Dr. Snook on the line." Bernadine said.
Dr. Snook wasted no time and got straight to the point with Jason, "Where were you?" he asked. 
"I was all scrubbed up and ready to go, and all the other guys were there and went through absolutely fine - but someone was missing," Dr. Snook continued.
Taken back by Dr. Snook's revelation, Bernadine asked: "DID YOU NOT TURN UP?" 
After stumbling over a few different excuses, Jason finally revealed that he gave up and backed out of the procedure.
READ MORE:
So despite the fact that the rest of the Snip Squad managed to follow through with the snip, Jason couldn't bring himself to get it done.
After Dr. Snook offers to have Jason in again to follow through with the procedure, Bernadine reassures him that Jason won't be back, "Don't waste your time Dr. Snook, he's not going to turn up." 
"Thank you for everything and I'll be in touch," Jason sheepishly says as he finishes the call.