Jason Reeves reveals his family is expanding with a little bundle of joy!
Publish Date

Thursday, 16 May 2019, 2:46PM
Jase and his wife Louise are set to become the proud new parents of an adorable 'Wauzer'.
In case you're wondering; a Wauzer is a cross between a Miniature Schnauzer and a West Highland White Terrier.
While Jase has wanted a dog for "so many years", his beautiful wife, Louise, has finally agreed.
And, boy, is it all happening!
"Last night Louise got in touch with a couple of breeders, and there's one breeder who breeds this type of dog that Louise has her heart set on ... and they've had a litter," Jase told Bernie this morning.
So tonight, Jase and his sons - six-year-old Max and three-year-old Ollie - are off to pick up their new addition.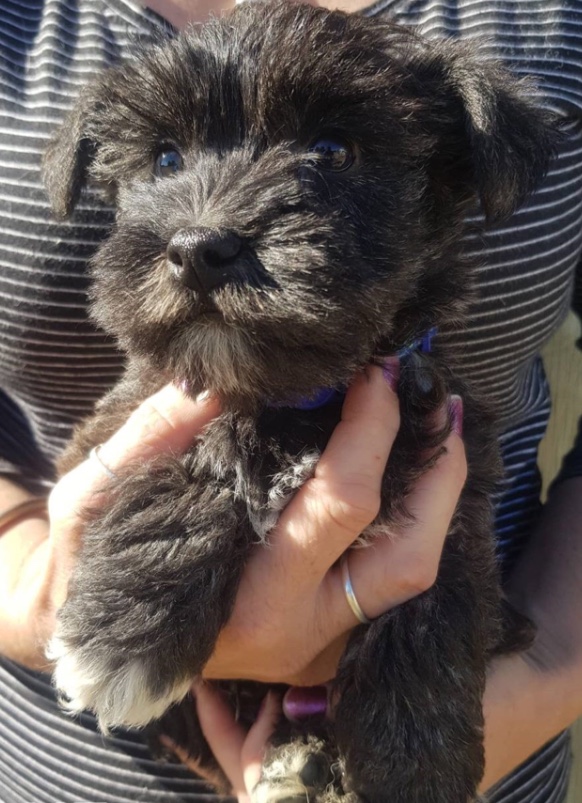 Isn't he just the cutest?!
Jase has yet to come up with a name for the little fella - what do you think they should call him?