Jason Reeves reveals what he's calling his new puppy ... after asking Sir Graham Henry for permission to use the name
Publish Date

Monday, 20 May 2019, 8:24AM
Jase has wanted his family to get a dog for a while now, so on his birthday, his wife Louise surprised him with the fact she was finally ready to get a family dog!
After discussing many breeds, they decided the perfect wee doggy for them was a Wauzer (in case you're wondering; a Wauzer is a cross between a Miniature Schnauzer and a West Highland White Terrier). 
Of course, the next big decision was what to name their adorable new addition.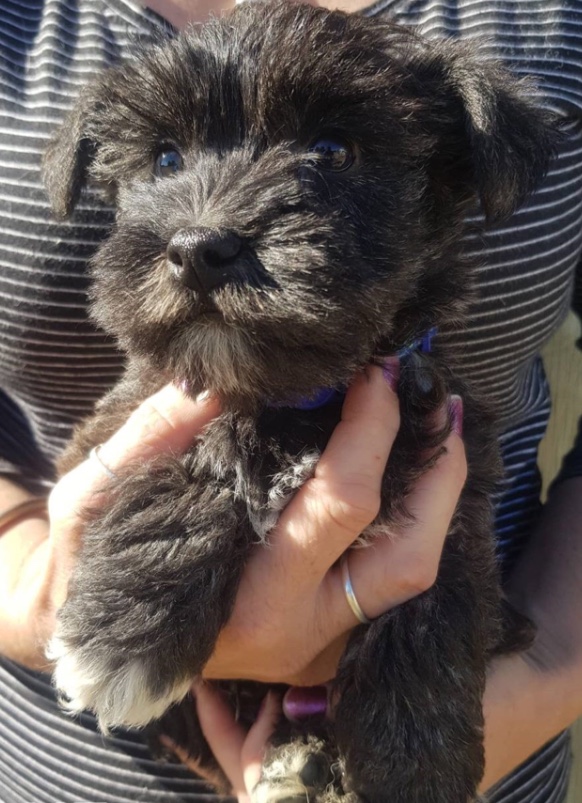 After taking suggestions from our listeners, one woman came up with 'Ted' as she thought the pooch resembled a teddy - and the rest, as they say, is history.
But before Jase officially named the puppy Ted, he decided to give the legendary Sir Graham Henry a call to check if it was okay his dog shared the same name.
Have a listen to the phone call above!