Man's last wish: See the final Hobbit film
Publish Date

Friday, 10 October 2014, 12:00AM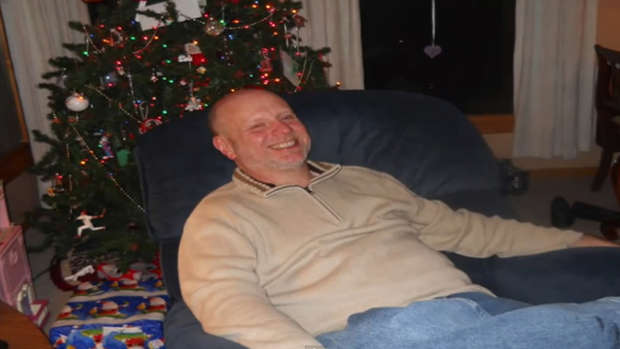 The family of a dying man has just one wish before he dies - to see the final Hobbit movie.

While not offering any clues as to whether Sir Peter Jackson, who is directing The Hobbit: The Battle of the Five Armies, would grant the wish, Jackson's spokesman Matt Dravitzki this morning confirmed they were in direct contact with the family.

The family member who posted the emotional plea on You Tube said their father was not expected to survive until the movie's release on December 17.

The name of the father, who is suffering from terminal cancer, is not revealed in the video but according to website Cinemablend.com, he is believed to live near Chicago in the United States.