Manu mocks Jason's lack of food knowledge on My Kitchen Rules
Publish Date

Thursday, 29 November 2018, 1:33PM
It's an iconic Kiwi condiment that we can't seem to live without, but it became Jason Reeves' downfall when he appeared on TVNZ's My Kitchen Rules alongside Bernadine.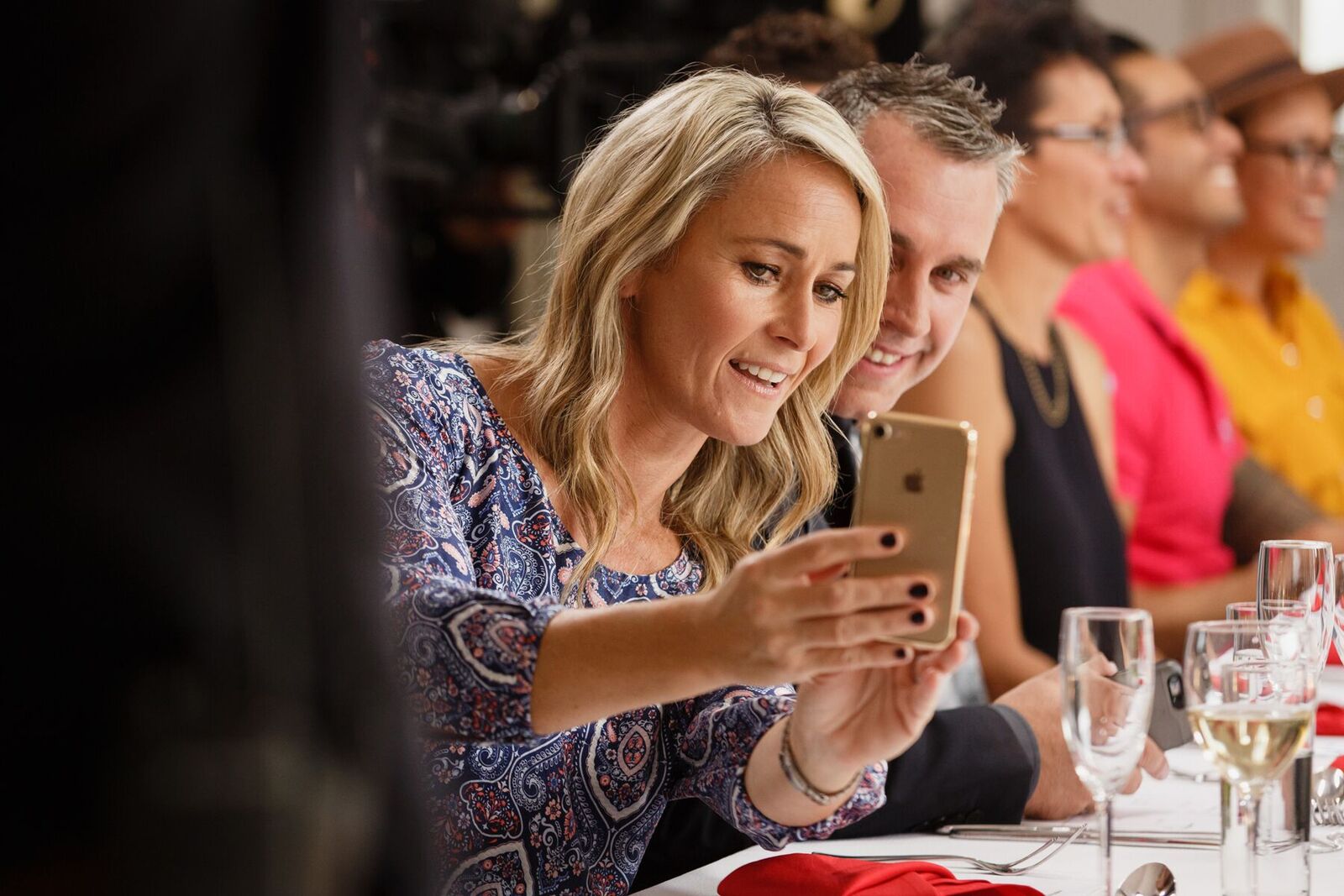 After tasting the ravioli Jason mentioned the 'T' word to Manu's disgust: "With the sauce, I know you're not a fan of tomato sauce are you Manu," he says unsurely.
"No but you are, and that's probably why you don't know much about food," Manu replies.
"So a bit of ravioli with tomato sauce on top?" he asks.
"Absolutely! Why not! Just like Nonna used to make," Jason enthusiastically responds.
READ MORE: 
After getting the tomato sauce question out of the way, Jason moves on to actually judging the ravioli.
To Manu's surprise, it sounds like he knows what he's doing! 
When it came time for Bernadine to judge the ravioli, she mentioned the fact that the paua was predictably tough, but as a whole, it was "delicious".
Make sure you tune into TVNZ 2 at 7:30 on Sunday night to see the full episode!