Publish Date

Tuesday, 22 March 2016, 3:04PM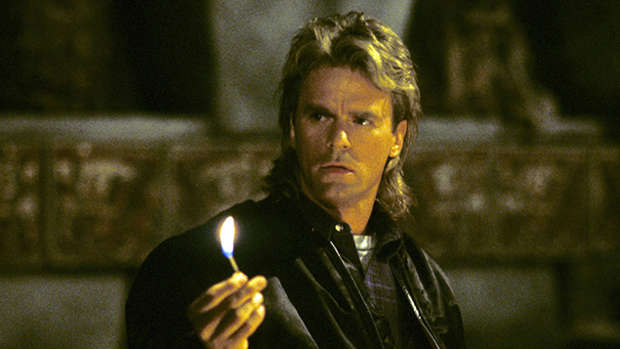 The producers of a reboot of classic '80s show MacGyver say they've found their new star.
Variety reported X-Men star Lucas Till will play the part of the show's hero, a DIY expert who thwarts bad guys using know-how and everyday equipment.
The reboot is described as a "reimagining" of the show which turned Richard Dean Anderson into a cult figure.
It will follow MacGyver as he "gets recruited into a clandestine organization where he uses his knack for solving problems in unconventional ways to help prevent disasters from happening," Variety reported.
Till plays Havok in the next X-Men film, X-Men: Apocalypse.