Mum Of Disabled Son Receives Abusive Note For Using Parking Spot
Publish Date

Tuesday, 18 August 2015, 11:49AM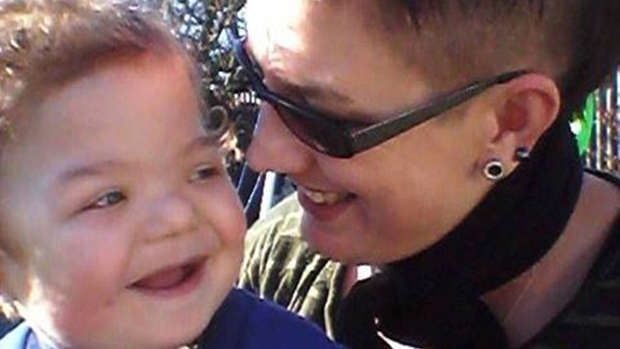 The mother of a disabled boy was shocked to find an offensive note left on her car abusing her for parking in a disabled spot.
Jacs Smith, from Timaru, has a disabled parking permit because her two-year-old son Luca needs full-time care.
On a recent shopping trip she returned to her vehicle to find a handwritten note left by someone who didn't see her permit and was angry she had parked in a disabled space.
'How about you don't park in a disabled park next time you f****** c***,' the note read.
Ms Smith said her son Luca does not look severely disabled but he suffers from a multitude of health problems because he was born prematurely.
'It's atrocious, especially to people that know Luca. He's got a tracheostomy, he's got a little hole in his neck. He's over two and he's not walking,' she said.
Ms Smith said she believed she knew who authored the note, because she received a funny look as she was parking her car.
'If only she looked in the car window properly, she would have spotted the parking permit!' she said.
'If she knew the journey which we have been through since my precious miracle was born! I am not sure if she saw my son, even though it is not visible that he does have disability issues.
'I would so love for her to know about our life since our son was born. Then I am sure she would have had a second thought before writing the note.'