Prince Harry's change in appearance for new girlfriend
Publish Date

Friday, 10 March 2017, 1:14PM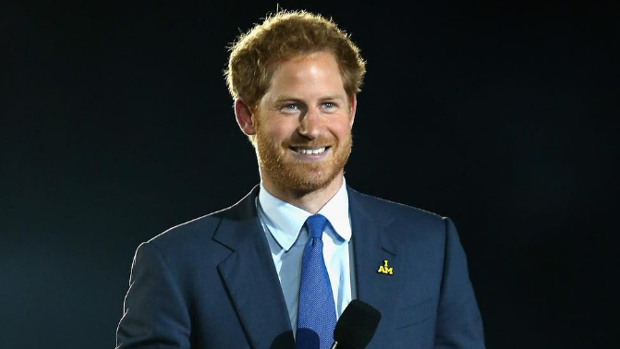 Last week, he was photographed in Jamaica as he joined a host of well-heeled guests at the wedding of one of his closest pals.

But as Prince Harry lapped up the sunshine on the Caribbean island, he reportedly endured a ribbing from his pals for sporting a notably smoother chest - which, it is claimed, is as a result of him wanting to impress his girlfriend Meghan Markle.

Meghan Markle - Harry's girlfriend. Photo/Getty Images


A source told The Sun: 'Harry's been seen as a 'man's man' all his adult life, so this has come as shock to his close friends. They all think his new grooming methods are to down to his desire to look his shiny best for Meghan.'

'His chest is now like something you'd see from guys in Baywatch — but without the tan,' added the source.

Late last year, it was confirmed by Kensington Palace that Harry, 32, and 35-year-old Suits star Meghan had been quietly dating for a number of months.

Since then, they've been spotted out together on several occasions at locations across the globe, including London, where the British Royal resides.