Singer Collapses On Plane After Wearing 12 Layers Of Clothing to Avoid Bag Fees
Publish Date

Wednesday, 15 July 2015, 4:32PM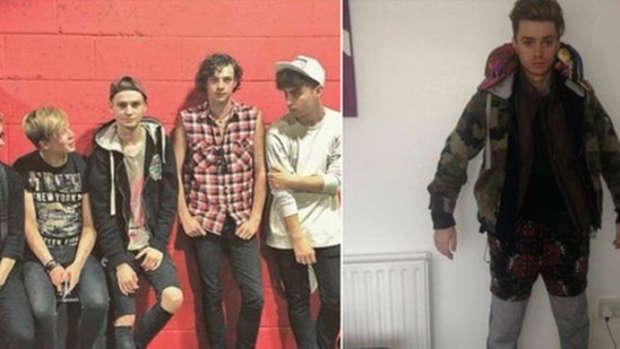 A member of a Scottish boy band is "lucky to be alive" after he collapsed with heat exhaustion on board a flight.
James McElvar - singer of Rewind - fell ill after wearing 12 layers of clothing to avoid paying the £45 extra baggage fee.
McElvar threw up and was given oxygen during the Easyjet flight travelling.
The airline says they are generous with cabin bag allowances, with no weight limit.
The 19-year-old had intended to take a suitcase and a small rucksack on board, but the airline only permits passengers to have one piece of hand luggage. After hearing this, he emptied the rucksack and wore the contents.
He wore four jumpers, six t-shirts, three pairs of jeans, two pairs of jogging bottoms, two jackets and two hats.
Later, the band tweeted: