Stranger Leaves Heartfelt Note And £10 For A Taxi Home After Woman Suffers Seizure On Train
Publish Date

Thursday, 7 April 2016, 1:21PM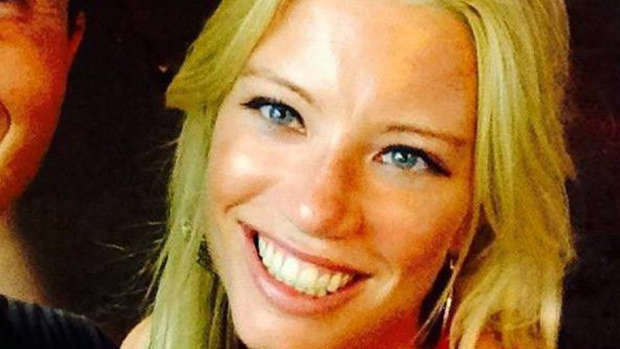 A fitness instructor is trying to track down the mystery man who left her a touching note and £10 taxi fare, after she suffered a seizure on a train. 
Ellie Farnfield, 27, was on a train from Surrey to London when she had a seizure at East Croydon.
When she came to, she was completely shocked to find the handwritten note next to her from a man called Tom, along with a coffee and £10 for a taxi:
The note read:
'Eleanor,
I hope by the time you read this you are feeling better. You had a seizure on the train and I took you off. You didn't hit your head but I may have hurt your leg as I walked on it before realising you were on the floor having a fit! Sorry! I'm also sorry I can't stay with you now but here is a coffee to perk you up later and £10 to make sure you get a taxi home. Sorry I don't have anymore money so I hope you don't live far away. I've contacted people from your phone and medical help is on its way and you're with train staff. Wishing you all the best and a quick recovery.
Love Tom.'
Ellie, who recently moved from London to Manchester, said she decided to reveal the note on Facebook in the hope of tracking down her hero.
In the post, which has since been shared over 1000 times, she said her actions had 'restored her faith in humanity'.
Friends have started the hashtag #findtraintom in the hope of tracking down the mystery man.
The fitness instructor told MailOnline: 'I was very confused. Then I saw the note and the money and felt quite emotional – it was such a thoughtful thing to do.
'Anything could have happened. I could have hit my head, fallen off the train, been there for a long time. I just want to thank Tom for his help. I'd tell him: "You're a star and I really, really appreciate it.'
'I'd also like to return the money. There is something really lovely about the kindness of a stranger. 
'If I meet him, drinks are on me.'