The Kingdom Choir talk about their amazing experience at the Duke and Duchess of Sussex's wedding
Publish Date

Tuesday, 30 October 2018, 4:04PM
They put on a breathtaking performance earlier this year for the Duke and Duchess of Sussex's wedding, have just released a new CD, and have announced a world tour commencing next year.
Jason and Bernadine spoke to Collette from The Kingdom Choir just this morning about their performance at one of the most amazing weddings of all time.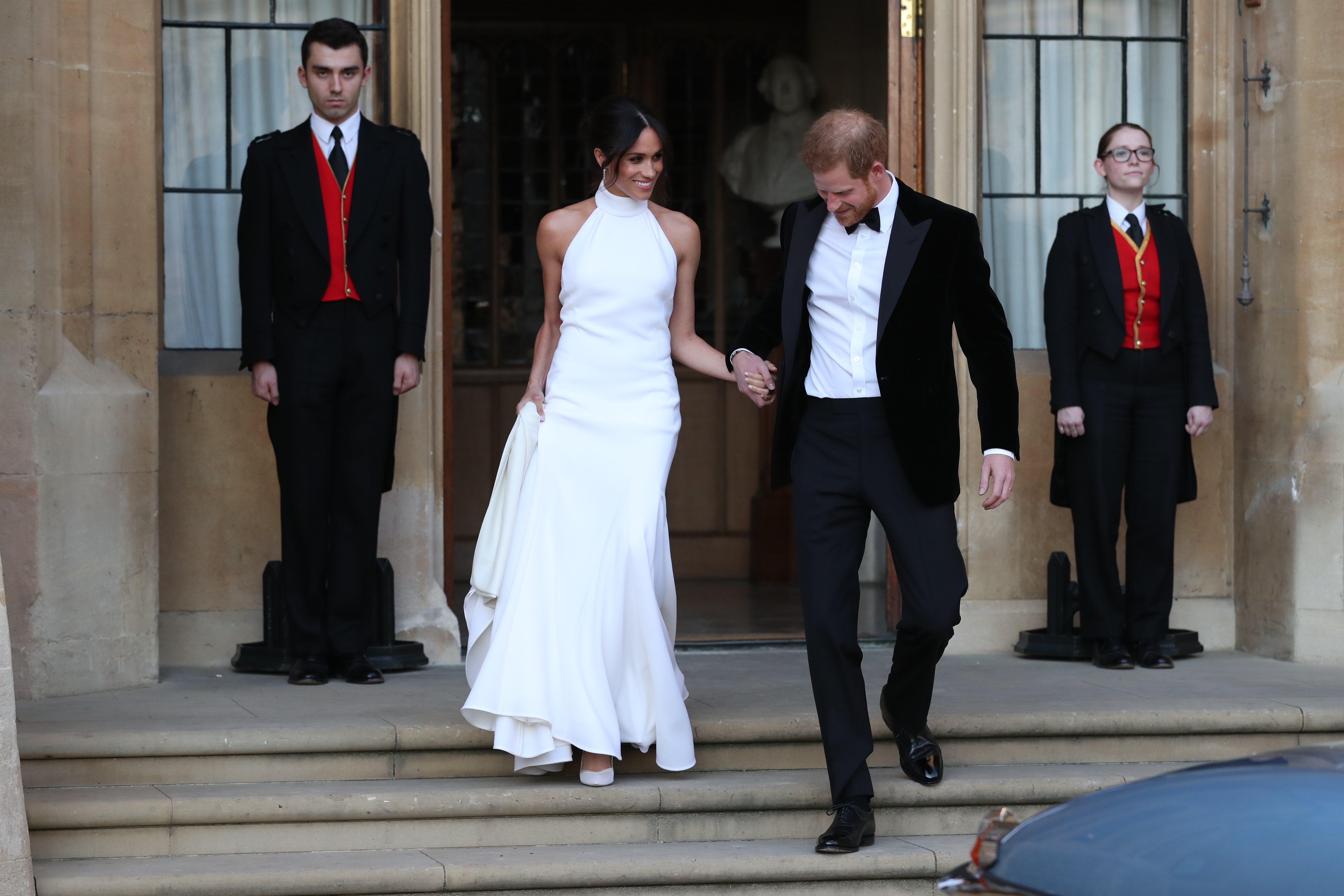 READ MORE: 
Jason began by asking how they managed to get the spot as the official choir of the wedding, "It was someone in Prince Charles' office," Collete said, "I think people assume that it was Meghan and Harry, but actually someone in Prince Charles' office was the contact and I believe Prince Charles wanted a gospel choir." 
She then said that all of the choir member's had to be left in the dark over the performance as their manager was sworn to secrecy.
When Collette brought up the fact that she had a friend's birthday on that same evening, her manager urged her to google what was also happening that day.
READ MORE: 
"I realised, and thought oh my god, this is going to be huge and I was in shock that we were invited," Collette said.
Collette then went on to explain how amazing it was to meet Prince Harry and Meghan Markle, and reveals how the popular Prince even guided their performance! 
Watch the whole interview above.