Publish Date

Monday, 12 November 2018, 9:53AM
The countdown was finally over, and the snip day was here.
After assembling at our studios, the slightly excited, but mostly nervous Snip Squad headed out for a day of fun before their appointment at the Snip Clinic.
Their first stop was aboard the Explore Group Auckland's boat to cruise around the Auckland harbour in style.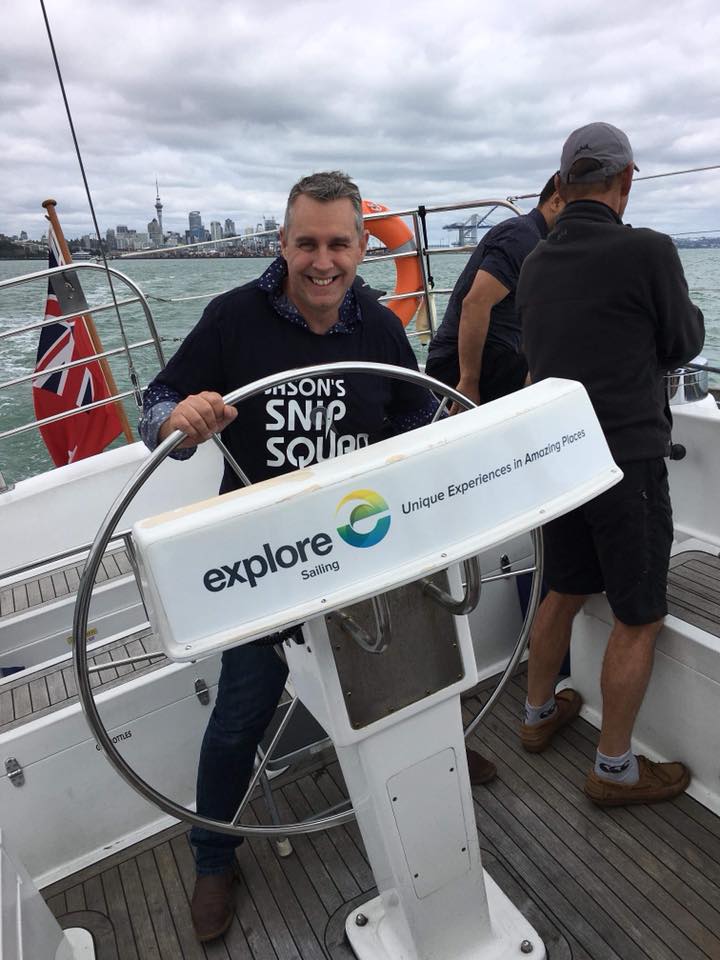 Here's a snap of Jason 'cutting' across the harbour! 
After the boys had enough of the sea air, they headed back to Headquarters to try and calm their nerves with champagne and pizza.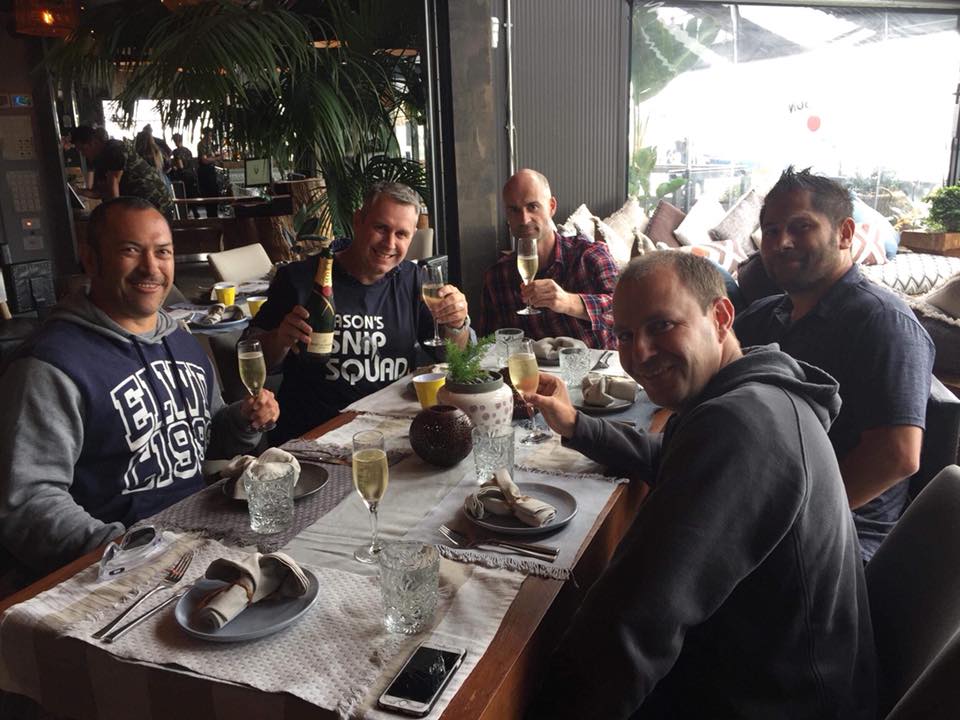 After they had finished lunch the boys headed off to the Snip Clinic to do the deed.
But Jason revealed that things didn't quite go to plan...